News
Select LexJet Media Receives FSC Certification
The certification verifies that forest-based materials produced according to LexJet's standards are credibly used along the product's path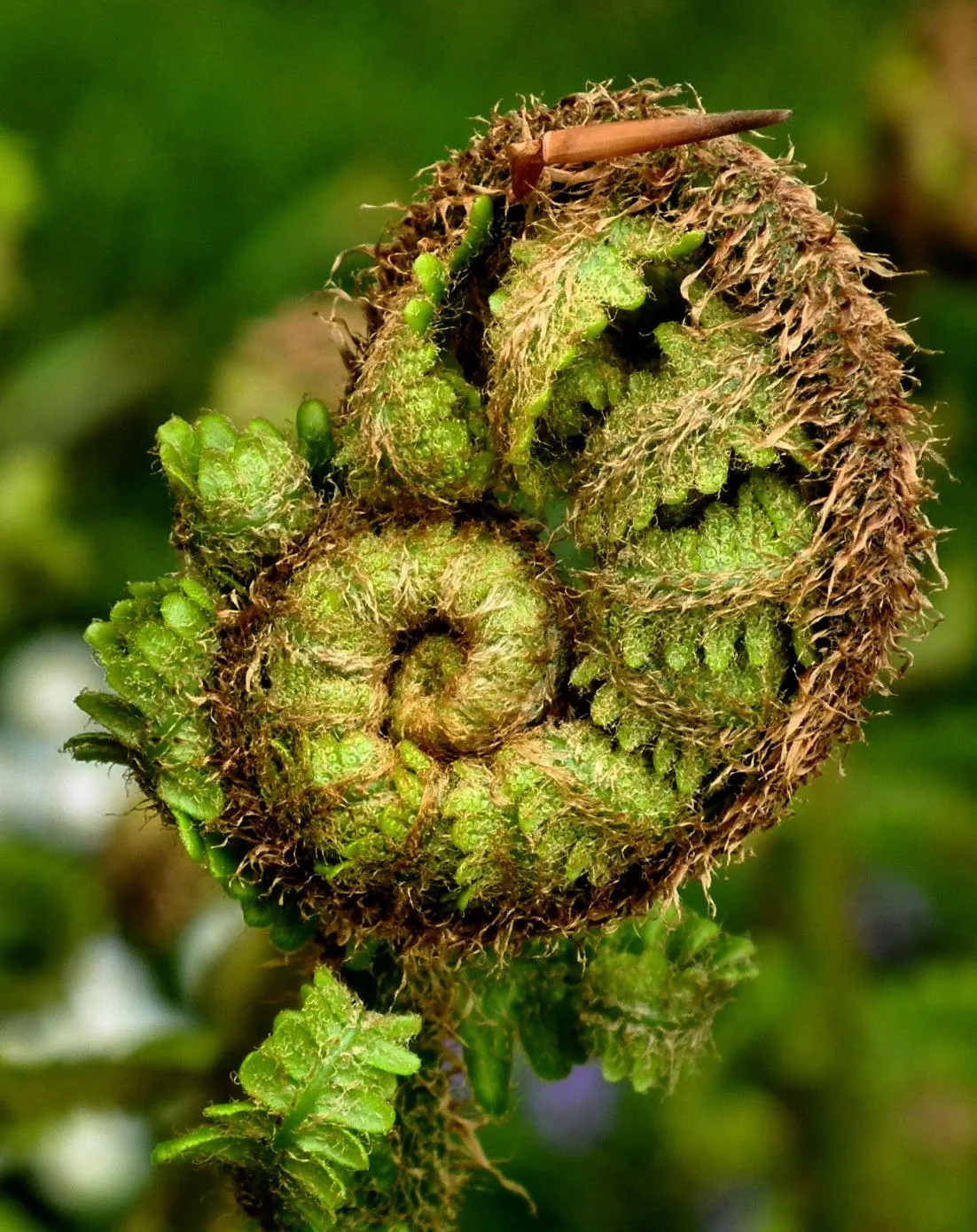 (Image: FSC UK & C. Davies)
LexJet, an inkjet printing supplier and division of S-One Holdings Corporation, announces that select LexJet media is officially certified by the Forest Stewardship Council (FSC).
"At LexJet, we believe sustainability matters, and we are dedicated to responsible business practices that will have a positive global effect," states the company. "Being certified means that we are committed to ensuring that the products we offer our customers follow the appropriate process from start to finish, from the forest to the finished product in our warehouse."
The FSC certification verifies that forest-based materials produced according to LexJet's standards are credibly used along the product's path — from the forest to becoming finished goods.
Melissa Jendzejec-Blanchard, director of business transformation at S-One Holdings Corporation, says, "We only have one planet, so we need to do anything in our power to protect it. By expanding FSC certification to select LexJet media, we are showing customers our commitment to sourcing responsibly and continuing along the road to a more sustainable future."