News
LexJet Announces Partnership with Sefa
With the partnership, LexJet will be the first distributor of Sefa products in North America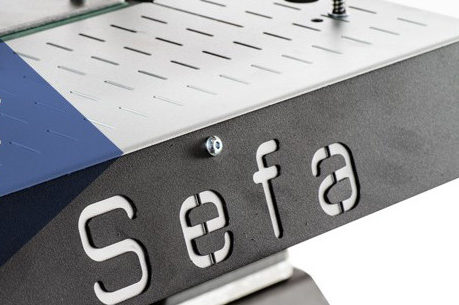 (Image: www.sefa.fr)
LexJet, an inkjet printing supplier, announces a new partnership with Sefa.
Headquartered in France, Sefa is an international distributor of heat presses for the dye-sublimation market.
Working closely with ChromaLuxe, a manufacturer of aluminum sublimation panels, Sefa says it designed its presses to ensure that the sublimation process is seamless with ChromaLuxe and other sublimation applications.
"Now with the new heat presses from Sefa, we know our clients will see improvements with their sublimation process," says Michelle Oczkowski, product manager. "We are also excited to be the first distributor of Sefa products in North America."