News
Latest Hires and Promotions in the Custom Graphics Industry
Beaver Paper, Charles River Apparel, Edwards, General Formulations, Hanes, Marco Awards Group, Matik, Pacesetter Awards, and SAi announce personnel changes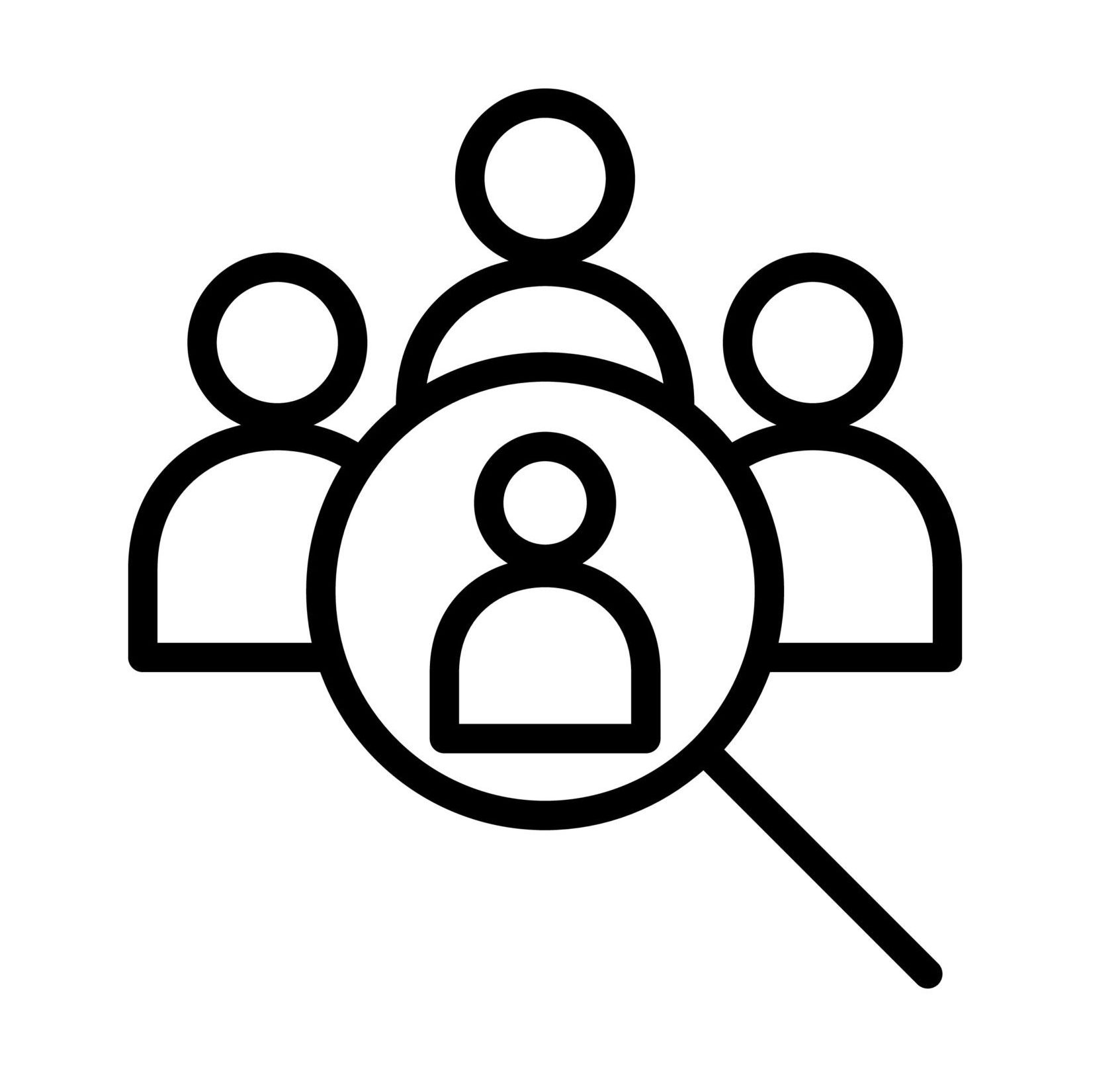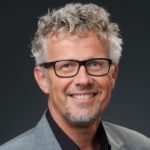 Beaver Paper Group appoints Johannes Diener as EMEA sales director. Diener plays a role in generating new sales and market opportunities while expanding Beaver Paper's reach in EMEA markets.
Tobias Sternbeck, CEO of Beaver Paper, says, "Johannes' deep industry knowledge and experience will be key in developing new markets for our flagship TexPrint product family."
Previously, Diener held progressive roles for a large paper manufacturer where he worked closely with product development to introduce a light paper for the fashion industry, which became a staple for the main European fashion printers.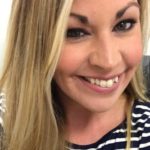 Charles River Apparel promotes Sharon Steed to national accounts manager. In the role, she is responsible for developing and growing the company's partnerships with national accounts and buying groups within the promotional products industry.
David Saracino, VP of sales, says, "Her track record and years of experience will add so much to our future relationships and partnerships. Her positive energy and can-do attitude will help take Charles River Apparel to the next level."
Steed began her promotional products career in 1999 with Hirsch Gift, where she served as national sales manager for 11 years. In 2019, she was awarded HPPA Supplier Rep of the Year.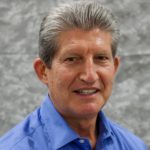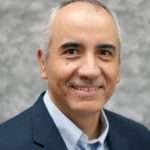 Edwards Garment Co., known as Edwards, announces leadership changes. Gary Schultz, president/CEO, announces his retirement. With his retirement, Jose Gomez assumes the leadership role of president for Edwards Garment Co. Schultz maintains his role as CEO for the organization and advises Gomez.
Throughout his 20+ year career at Edwards, Schultz has expanded product categories in culinary, suiting, hospitality, and security workwear and navigated acquisitions of Bishop Custom Apparel and HMB Andrew Rohan.
"With Jose as president, I will be able to devote my time to key strategy initiatives to grow all aspects of the business, including our commitment to sustainable solutions," states Schultz.
Gomez is responsible for all aspects of the business, including supply chain, operations, and sourcing. He's been with Edwards for 10+ years, most recently serving as senior VP of operations.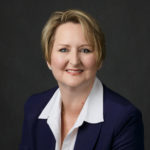 General Formulations announces Lisa Humrich as its VP of marketing and product development. In the role, she is responsible for leading marketing strategies and product line expansion. Humrich brings over 20 years of expertise in global marketing and communications, managing product strategy, process improvement, and operations in high-volume organizations like Mimaki USA and ORAFOL Americas.
Mike Clay, president, General Formulations, says, "Lisa's diverse experience in sales, marketing, product management, and distribution in our industry and others, coupled with her familiarity and understanding of General Formulations products, will add great value to our organization. We welcome her knowledge and look forward to watching her succeed within our organization and in her new role."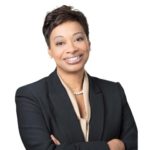 HanesBrands welcomes LaTonya Groom as its vice president of talent and diversity.
Kristin Oliver, chief human resources officer for the company, says, "And we are thrilled to have a leader of LaTonya's caliber join us as we build the talent we need to meet the demands of consumers and create opportunities for our 61,000 associates around the world."
Groom joins HBI from Northrop Grumman Corporation, where she served as the senior director of talent management and development and had global responsibility for establishing and implementing a talent development strategy and diversity programs for a 90,000+ employee base. Before Northrop Grumman, she spent more than a decade at IBM as a human capital leader.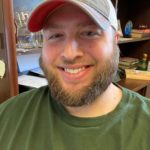 Marco Awards Group names Mike Spohn as the manager of its Middleburg, Ohio warehouse. Spohn brings over 25 years of experience in warehousing, distribution, and operations to the position and is responsible for assuring inventory availability.
He represents a long-standing family history when the warehouse was known as Dern Trophy and was "raised in the awards business." His familiarity with Marco's customers creates an advantage for his success with the company.
Matik Inc. welcomes Bruce Gawlowicz, southeast region sales director for SEI Laser products; Patrick Phillips, midwestern region sales director for SEI Laser products; Gianpaolo Panzeri, director of technical support; and Sheri Bartucca, business development representative.
"We are very excited to welcome these members of our sales and technical support teams, who together bring to Matik more than 90 years of experience and a wealth of broad knowledge to help solve customers' applications needs," says Steve Leibin, president at Matik. "Our expansion in acrylic, technical textiles, woodworking, transdermal drug delivery, and other markets makes these new roles essential to our continued success."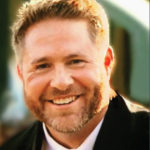 Pacesetter Awards hires Kale Wallner as its southeast regional sales manager. In the position, he's responsible for new customer acquisition and growth of recognition and gift products for the southeast region, including California.
"We are excited to welcome Kale to the sales team. His network and extensive experience selling recognition will be invaluable as we look to build strong distributor relationships in the southern region," states Kamil Dys, VP of sales.
Wallner has more than nine years of experience in the promotional products industry, focusing on the recognition category. He's reachable at [email protected].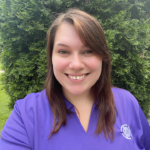 SA International (SAi) promotes Katherine Magee to manager of customer service.
In the role, Magee oversees SAi's customer support team in North America. She has responsibility for ensuring customer satisfaction and retention. She reports to Mikki Webb, senior VP of North American sales and customer experience.
"Having a strong manager directing our efforts in North America is essential to our success. We need a manager who can think on their feet and resolve issues quickly for our customers. Katherine has proven herself to be an effective leader who can manage multiple processes as well as motivate people," says Webb.