News
Latest Hires and Promotions in the Custom Graphics Industry
Drytac, General Formulations, Inkcups, and Zund America announce personnel changes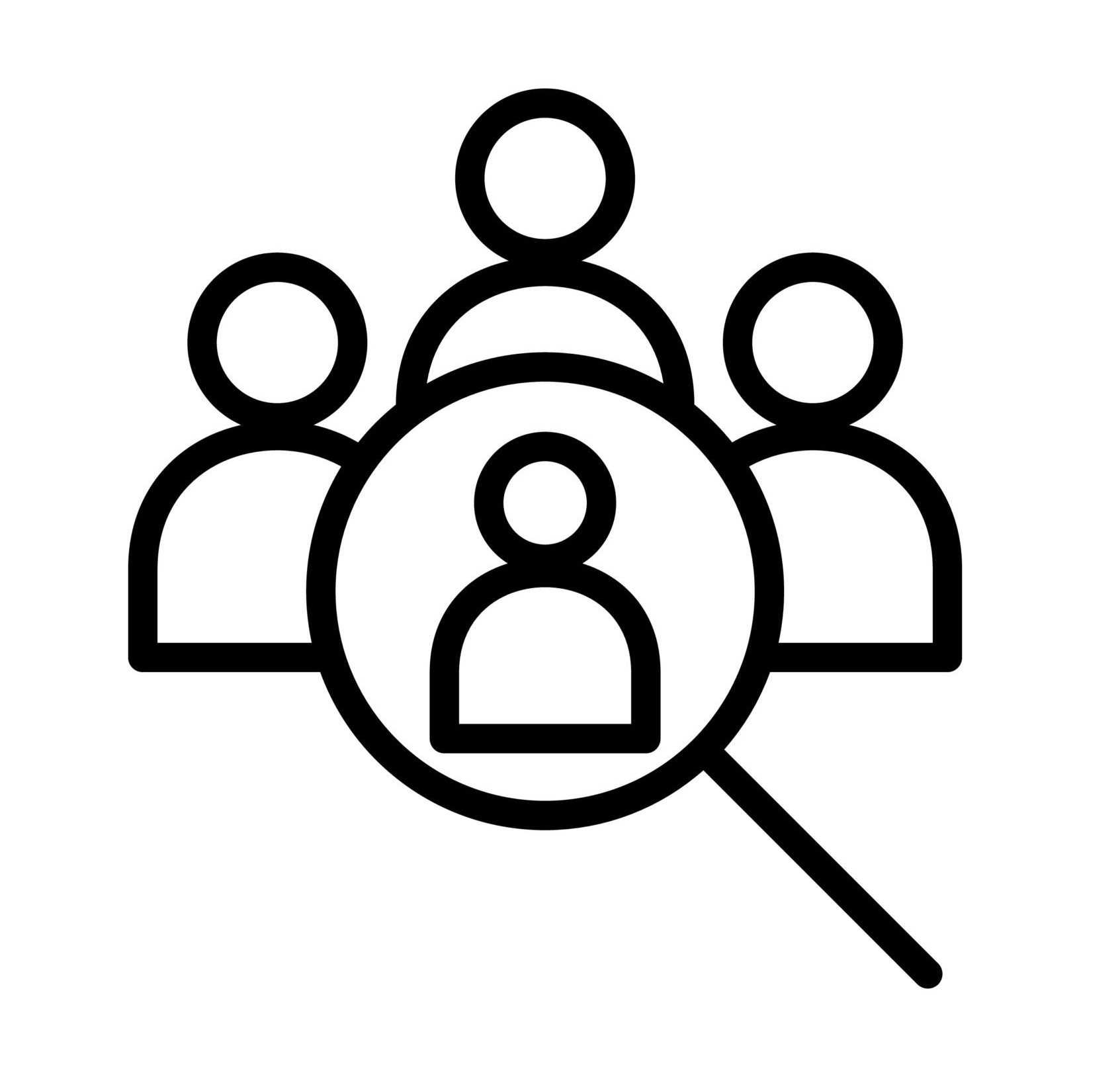 Drytac announces three new hires, including Glen Fitzgerald, Michael Morano, and Don Valenzuela.
Fitzgerald, technical sales manager for industrial products, is responsible for increasing Drytac's custom and contract adhesive coating business in the packaging, construction, medical, automotive, label, and industrial markets throughout North America. Fitzgerald joins Drytac with more than 15 years of field sales experience.
Morano, a North American sales support specialist, supports the region's sales and customer service teams. He also coordinates initiatives between the North American sales and production teams. Morano brings 26 years of technical management experience in the adhesive/tape markets to Drytac.
Valenzuela, USA West Coast territory sales manager, is responsible for building and supporting the Drytac dealer network and bringing on new strategic partners within the region. Valenzuela has 20+ years of experience in sales of products and services in the wide-format print industry, including specialized equipment and materials.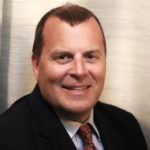 General Formulations adds director of procurement Gene Kramer. Kramer brings over 20 years of manufacturing, supply chain, and logistics experience to General Formulations from several large organizations, including Amway, Boehringer-Ingelheim Vetmedica, Konica Minolta Graphic Imaging, and BDP International.
"Gene's supply chain, manufacturing, and global logistics management experience will be a huge asset to General Formulations," says Mike Clay, president, General Formulations. "We feel extremely confident that with the addition of Gene and his depth of experience, we will be able to continue servicing our customers with continued growth and the expectations and quality they expect."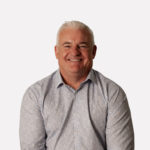 Inkcups appoints Michael Barron as the West Coast sales manager. With 20+ years of leadership, Barron brings knowledge and expertise in sales, sales management, and business development in the industrial digital printing industry.
"Michael's exceptional skills and influence in the digital printing space will be an asset to the 14 West Coast states under his leadership," says James Burns, vice president of sales at Inkcups. "This strategic addition to the team allows us to expand and further strengthen our presence in the West Coast as the market continues to flourish. We are thrilled to have Michael leading the way."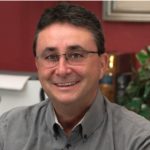 Zund America announces Martin Thornton as business segment manager for graphics and packaging. Thornton brings with him over 25 years of technical sales experience and knowledge in the graphics and packaging, printing, die-making, aerospace, automotive, apparel, furniture, and textile industries.
Before joining Zund America, Martin was a sales executive with Gerber Technology for more than 12 years.