News
Latest Hires and Promotions in the Custom Graphics Industry
Cap America, Daktronics, and SloanLED announce personnel changes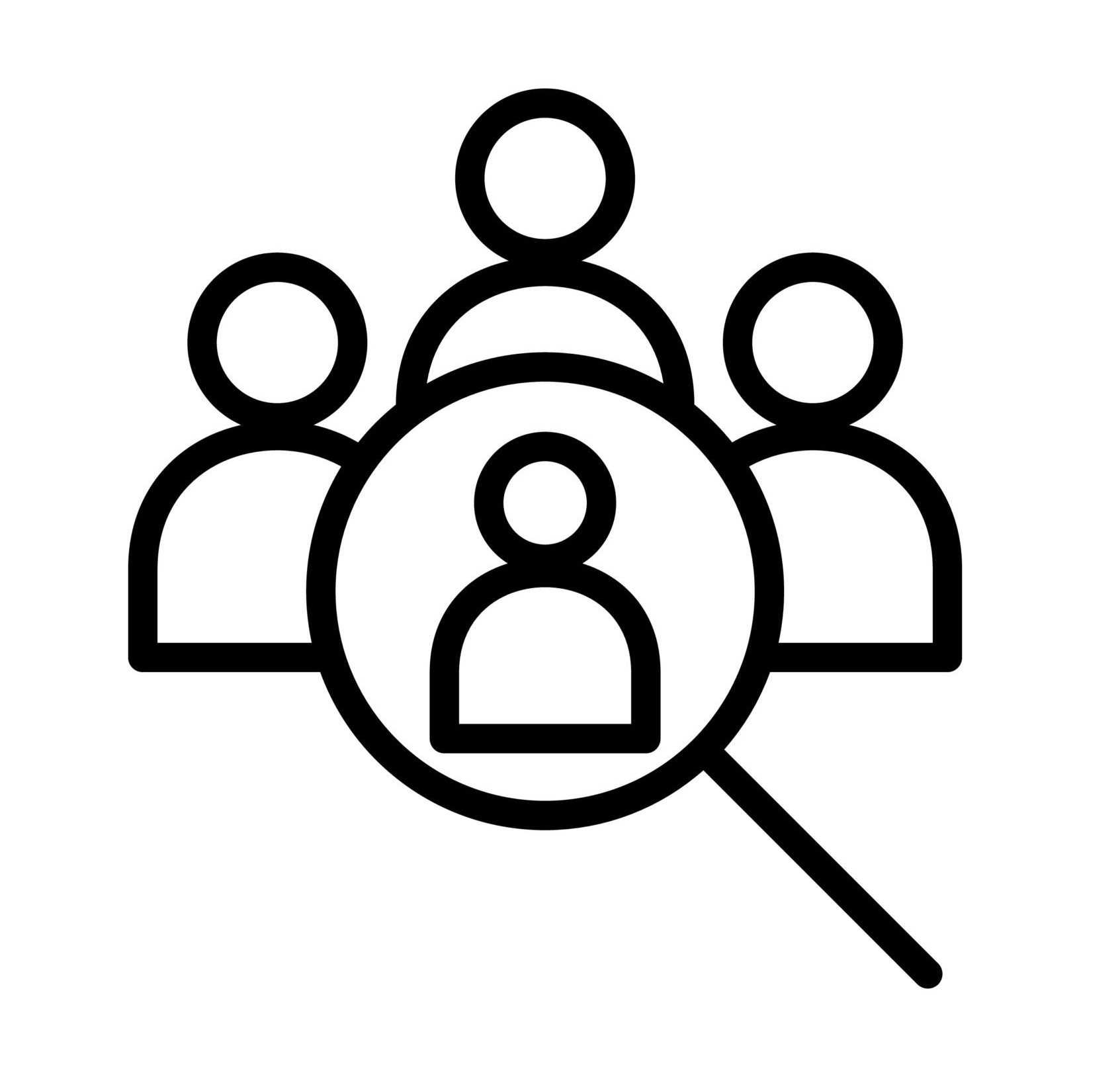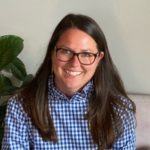 Cap America, a headwear manufacturer, appoints Grace Schettler as its vice president of sales. In the role, Schettler is responsible for establishing and developing territories, analyzing market statistics, directing staff training, and evaluating the sales division.
Schettler, an industry veteran, joined the Cap America team in 2017 as national sales manager. She was quickly promoted to director of sales, leading multi-line reps in the ASI and sporting goods industries.
Mark Gammon, president/COO, states, "Grace has excelled from the moment she joined the company. Her drive and determination are undeniable, and I'm proud to welcome her to the executive leadership team."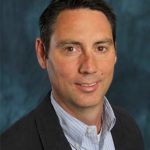 Daktronics, a digital LED sign and software company, promotes Josh Francois into managing director for the Spectaculars division of the company. In this role, Francois oversees the sales group, which focuses on custom LED projects in the commercial, retail, and out-of-home sectors for locations such as New York and Las Vegas.
According to the company, Francois brings extensive experience in LED video display sales for Daktronics to this new role. He was previously in the Live Events division — delivering solutions for sports applications — and most recently was director of the western region overseeing Daktronics' Spectaculars market in Las Vegas and California.
SloanLED, a light technology developer and manufacturer, promotes Steve Shotwell and Warren Turner and expands its senior management team.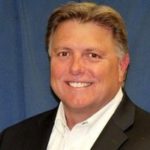 Steve Shotwell is promoted to the dual role of president and COO. Since rejoining SloanLED two years ago, the company says Shotwell has made vital improvements to its supply chain and sales efforts while piloting multiple strategic initiatives — enhancing development and cohesion company-wide.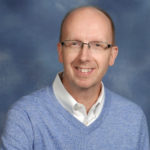 Warren Turner is promoted to the general manager of North American lighting systems. With over 40 years of lighting industry experience, including three years as director of lighting systems sales at SloanLED, the company says Turner has led it to develop its product roadmap while building out a robust network of industry partners.
Continuing to round out the company's senior management are Tom Beyer as chief executive officer, Jo Lamoreaux as chief financial officer, and Bruce Quaal as chief technology officer.