News
LA Apparel Shuts Down After Series of COVID-19 Outbreaks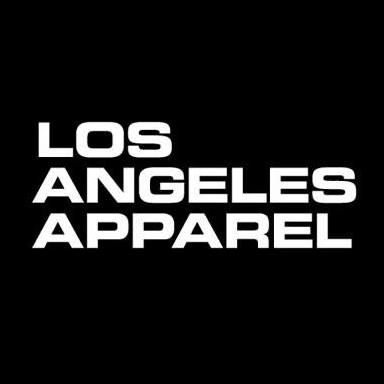 According to a news report from NBC Los Angeles on July 1, garment manufacturer LA Apparel confirms it was shut down by the Los Angeles County Department of Public Health after testing showed more than 100 workers tested positive for COVID-19.
For the past three months, the company has focused much of its manufacturing on cloth face coverings and other garments for protection against the virus. NBCLA visited one of the plants in March, shortly after LA Apparel shifted production to PPE items. The news station notes, "No one was seen without face covering, and most if not all workers appeared to be several feet apart."
The closure affects three plants, all located in South Los Angeles on East 59th Street, where a total of 151 employees tested positive, according to Public Health data posted online.
LA Apparel founder Dov Charney told NBCLA the shutdown affects 2,000 workers and that the company is working to complete another round of testing as soon as this week.

Charney says the company is looking to reengineer each plant's workspace and meal break area, as part of a plan to present to authorities for permission to reopen.
In recent weeks, Charney said he has experienced difficulty finding available COVID-19 testing for his employees. He tells NBCLA it would be helpful to have testing capacity so employees can be tested on a recurring basis.
Charney hopes to have enough staff cleared with negative test results and return to work within a few days, as well as have the three plants ready to reopen this weekend, pending approval from Public Health.
"The garment industry has not done well historically to protect workers, and the pandemic just sort of exposes that and really intensifies existing bad conditions," adds Marissa Nuncio, director of the Garment Worker Center, an advocacy group. "Our hope is that we can use this moment to get some immediate protections for workers, and turn those into some long term sort of structural changes and long term protections."
For more information, visit losangelesapparel.net.