News
Kornit Digital Joins the 2020 Innovate Textile & Apparel Virtual Trade Show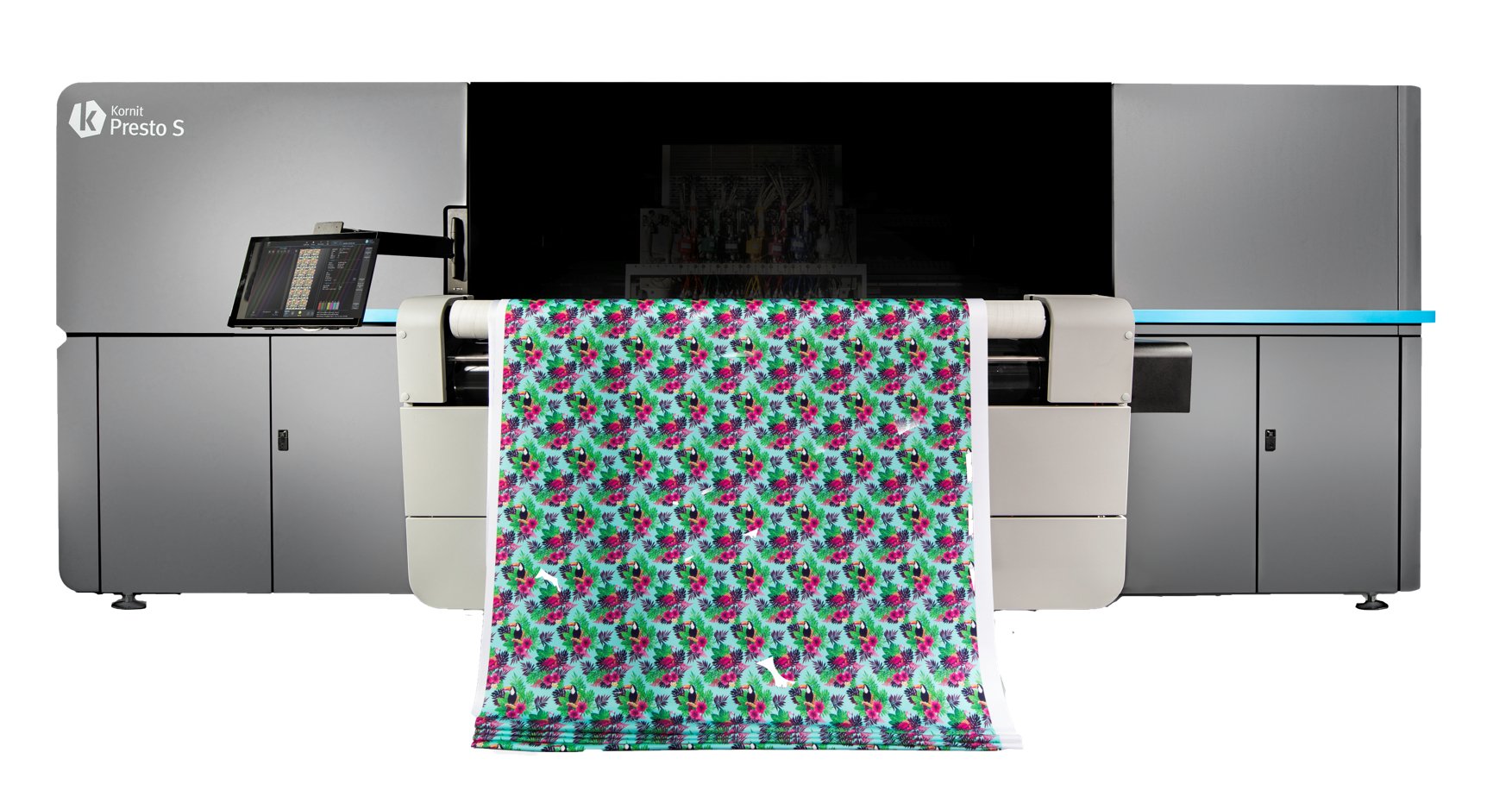 Kornit Digital, a provider of digital textile printing technology, joins the 2020 Innovate Textile & Apparel Virtual Trade Show, organized by the World Textile Information Network (WTiN). The global exhibition, scheduled for Oct. 15-30, highlights technology, production, and value chain leadership within the textile and apparel industry.
For this year's event, which is free to attend, Kornit exhibits its latest capabilities for digital direct-to-garment and roll-to-roll production. Attendees can learn more about Kornit's portfolio of systems and products, as well as applications.
Additionally, Kornit hosts live consultations with system experts to answer any attendee questions. The company also has a scheduled seminar presentation during the event.
"While we certainly miss the face-to-face engagement traditional trade shows offer, the upside of these web-based expositions is that there's no limit to the systems, applications, and personnel Kornit can and will leverage to present its case for mastering the eCommerce age with efficient, sustainable digital capabilities," says Chris Govier, Kornit Digital managing director, EMEA.