News
Koozie Group Launches KG Factor Designation in Effort to Lessen Environmental Impact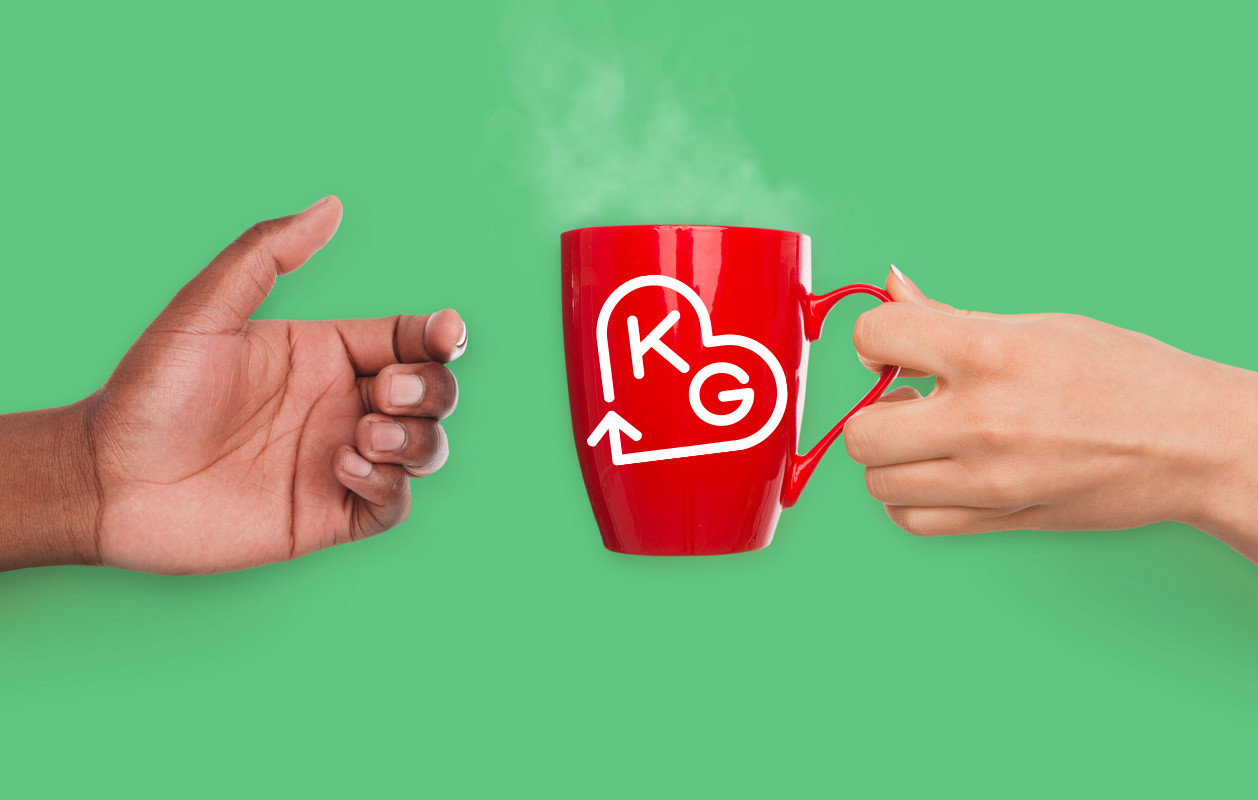 Koozie Group, formerly BIC Graphic North America, announces the KG (Keep It. Give It.) Factor designation, identifying products whose designs lessen environmental impact through longevity. The supplier worked with Hanover Research to conduct an impartial end-user survey to identify KG Factor items as part of the company's larger social impact and sustainability commitment.
KG Factor promotional products have a high likelihood of being given or gifted, according to the survey results. Hanover Research included responses from 6,699 men and women ages 18-75+ from all 50 states and household incomes. Participants were shown a variety of promotional items and asked questions to determine:
What they would do if they received the product
Why they would take that action
How long they would keep the item
Those that received a minimum score based on these answers were designated as KG Factor products.
"We always want to be sure Koozie Group promotional products align with our high standards for quality, safety, and compliance. The KG Factor is a simple way for our distributors to identify high-quality items that will have longevity in the marketplace," says Melissa Ralston, CMO with Koozie Group.
Koozie Group aims to develop a broader social impact and sustainability commitment centered around four main areas:
Giving back to employees and community
Safety and social responsibility
Environmental stewardship
Each of these areas has a three-year goal plan to find areas of improvement.
"The KG Factor is part of our continued commitment to environmental stewardship, and our goal is that 75% of all new products will have the KG Factor and 50% of all items by 2024," adds Ralston.
All KG Factor items can be identified with the KG Factor icon.