News
Konica Minolta Hosts Webinar on Achieving a Modern Digital Workplace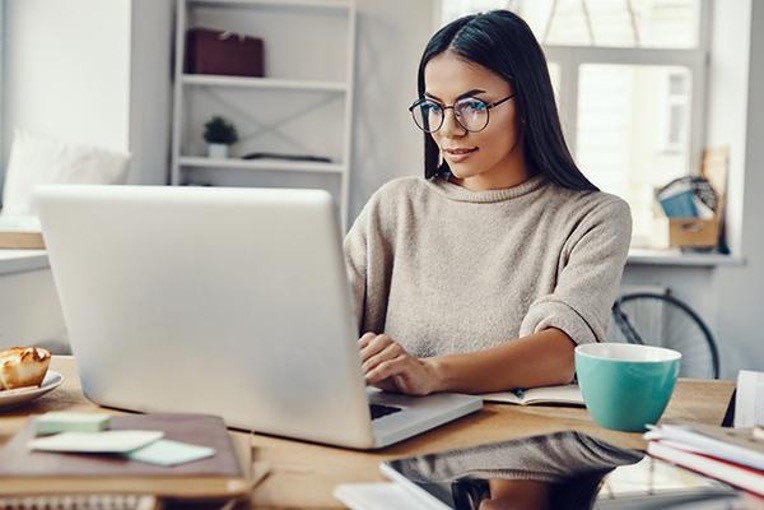 Konica Minolta, in partnership with Powell Software, presents a virtual event titled Fastest Time to Value with a Modern Intranet on June 8 at 10 a.m. PT. The session aims to help businesses build a smart digital workplace.
Because the pandemic has reshaped how employees engage with their company and their colleagues, creating a modern workplace is needed now more than ever.
According to Konica Minolta, hybrid work is the new normal and requires an effective and comprehensive digital workplace that enhances communication and collaboration, resulting in increased productivity. In this virtual session, Lorne Phelps from Powell Software and Christina Navarro from Konica Minolta review the different aspects that need to be considered to define this new workplace.
Register for the session here.