News
Koehler Paper Group Promotes Burke to CFO of Beaver Paper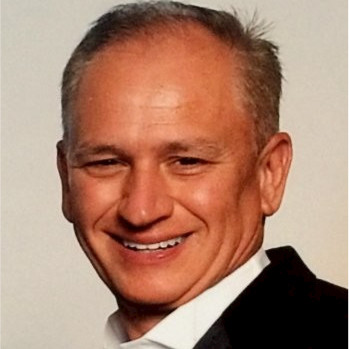 Donald Burke (Image courtesy Koehler Paper Group)
Koehler Paper Group, a producer of specialty paper, names Donald P. Burke as the chief financial officer for the recently acquired Beaver Paper, a manufacturer of sublimation media for the dye-sub and digital printing industries.
Burke joins Beaver Paper from Koehler Paper Group and brings technical expertise in private equity, venture capital, restructuring, financial reporting, budgeting and forecasting, and mergers and acquisitions. He has worked in key industries, including consumer goods, paper and forestry, and manufacturing.
"We're pleased to promote Don Burke to CFO of Beaver Paper," said Kai Furler, CEO of Koehler Paper Group. "As an established executive and financial leader, Donald brings extensive financial, operational, and strategic experience. This, combined with his knowledge of the paper industry and scaling high-growth companies, will be a huge asset to both Beaver Paper and the Koehler Paper Group as we move forward."
In his role, Burke focuses on expanding Beaver Paper's business platform and growing sales by exploring new markets and capitalizing on the company's position in the dye-sublimation industry. He leads Beaver Paper's financial planning and analysis, corporate controller, and procurement and operational teams.
The news comes after Koehler recently appointed a new Beaver Paper CEO.