News
Just Vision It Jumps Into Mask Making and Shares Tutorial Video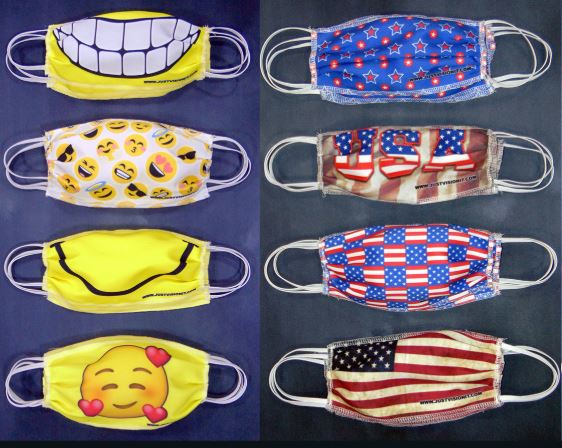 Just Vision It (JVI), a dye sublimation wholesale manufacturer, does its part to support efforts toward preventing the spread of COVID-19. The Missouri-based manufacturer is manufacturing sublimated face mask kits.
In late March, amid growing outcry over the critical shortages of masks and other medical supplies, John Whitt, president of JVI, was one of the business owners wondering what he could do to help.
"We examined our capabilities and brainstormed what we could do to help our fellow citizens. We came up with the masks and priced them appropriately, meaning we did not price them to make any money because that is the right thing to do," says Whitt. "The most difficult component was ensuring we were able to offer a premium product."
For more information on Just Vision It, visit www.justvisionit.com.