News
JPP Helps Producers Choose the Right Heat Press in Hour-Long Webinar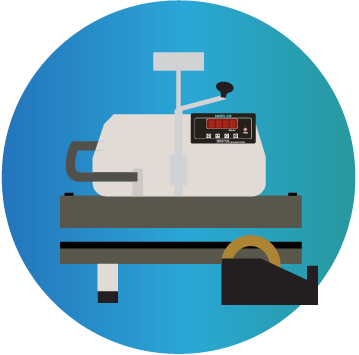 On Thursday, July 16, Johnson Plastics Plus presents Selecting the Right Heat Press for Your Business! The webinar aims to help producers choose the right heat press, whether they're mainly doing sublimation or heat transfer printing.
The session covers four main topics, including:
Different heat press styles
Why the right heat press can make a huge difference
Maximizing drinkware production with a dedicated mug press
Investing in a quality press for consistent, reliable results
The company's digital printing product manager Karli Parsell hosts the webinar and helps decorators determine what style heat press is right for a particular space, as well as features needed for specific products and blanks.
To watch the webinar, click here, choose the correct session, sign up, and the archived video will appear.