News
Johnson Plastics Plus Releases September Webinar Schedule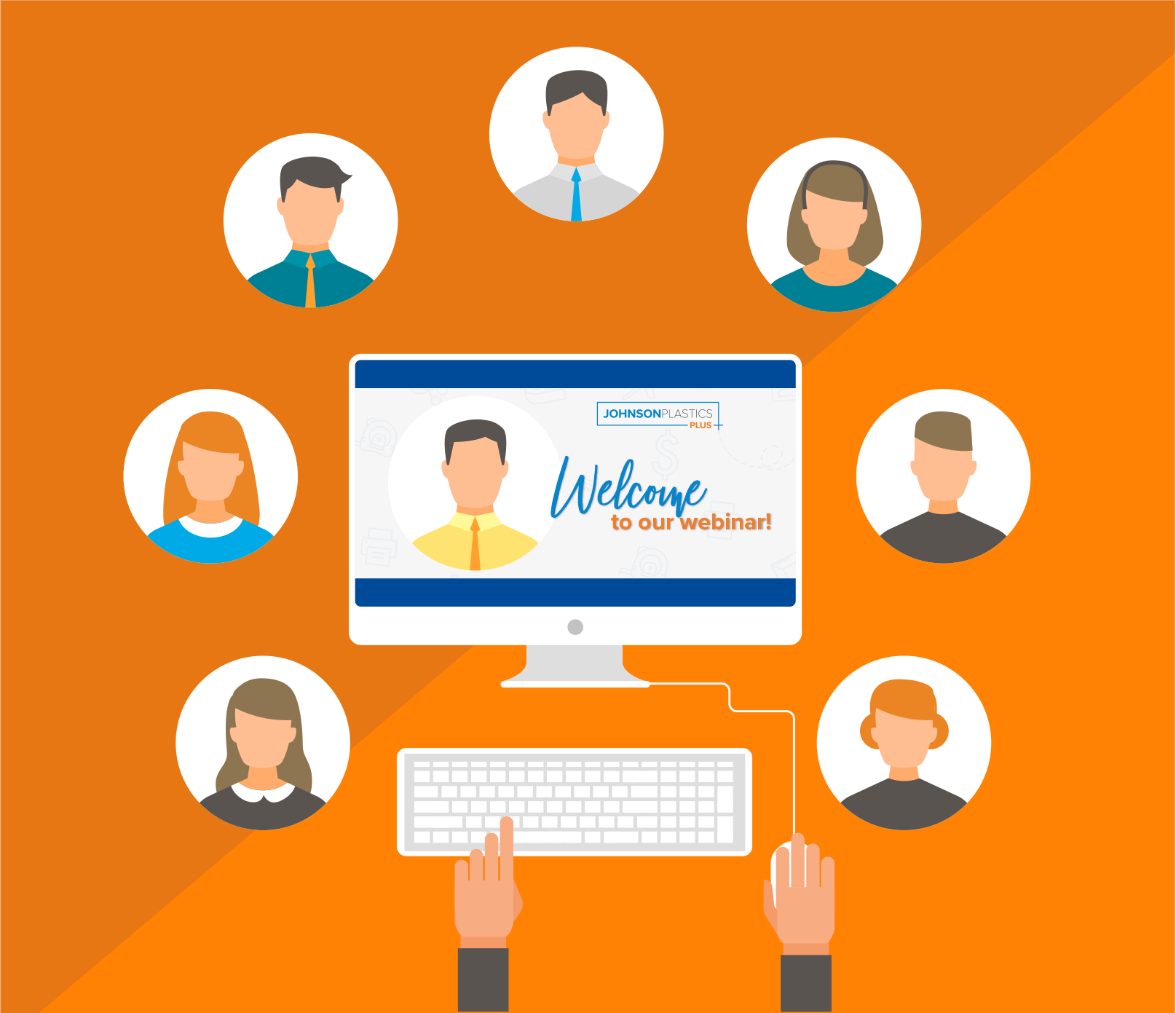 Johnson Plastics Plus releases its September webinar lineup with topics ranging from UV-LED printing to holiday, academic, and baby products. Find registration for each session, as it becomes available, as well as archived webinars here.
Staying Ahead of Engraving & UV-LED Trends with Saddle Collection
Sept. 9, 2 p.m. ET
Join JPP account specialist Evan Hartman as he reviews the product line and shows you some of the newest additions.
Top Trending Gifts for Holiday 2020
Sept. 15, 2 p.m. ET
Tune in to get a rundown of holiday "must-haves" and how-to demonstrations on some of JPP's favorite sublimation and engraving gift ideas.
How to Increase Productivity to Stay Ahead This Holiday Season
Sept. 17, 11 a.m. ET
In this session, learn how you can increase your productivity with the right tools and supplies.
How to Be Successful in the Baby Products Market
Sept. 22, 2 p.m. ET
Explore sublimatable baby gifts for the baby and parents-to-be and get a demonstration on how to make a nine-panel blanket.
How to Bring School Personalization In-House to Save Money
Sept. 23, 11 a.m. ET
Regional digital print sales representative Karli Parsell and sales specialist Presley Elchert walk through the differences between sublimation and heat transfer technology and show you how to grow your bookstore and print shop services with new products.
Sublimation Solutions 101: Live with the Industry Experts
Sept. 24, 11 a.m. ET
Get your sublimation questions answered live by JPP sublimation experts. Submitting a question enters attendees into a giveaway for Johnson Plastics Plus Bucks.
Grow Your Sublimation Business with Photography Products
Sept. 29, 2 p.m. ET
Learn about the sublimation products that offer the best photo reproduction, as well as home décor items perfect for the holiday season. Tune in for tips on getting the best results for photographs and sublimation, as well as how to partner with a local photographer to grow your business.