News
Johnson Plastics Plus Releases March Webinar Schedule
The March lineup includes topics covering heat transfers, sublimation, and graduation gifts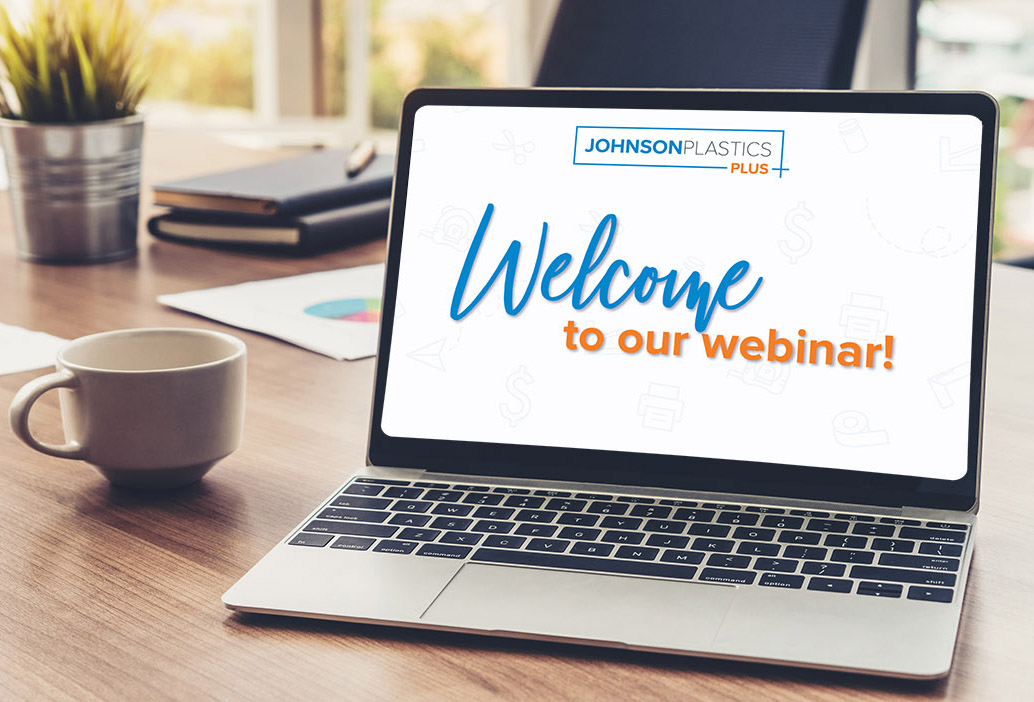 Johnson Plastics Plus—a provider of engraving, sublimation, heat transfer, and UV-LED products—announces its March webinar lineup, including topics covering heat transfers, sublimation, and graduation gifts. Each session takes place at 2 p.m ET.
Common Mistakes to Avoid with Heat Transfer
March 9
Heat transfer is a great way to personalize items with full-color graphics, logos, and images. Join Steve Stallard and George Privateer as they discuss some of the most common heat transfer mistakes and show you how to avoid them.
From transfers that don't stick to shirts to shadows around your artwork, Stallard helps decorators avoid issues and achieve consistent, high-quality results with each job.
Meet the Sawgrass SG1000
March 18
The SG1000 is one of the latest sublimation desktop printers from Sawgrass. Johnson Plastics Plus digital printing product manager Steve Stallard shows attendees how to expand into new markets by offering customers full-color sublimated face masks and personalized drinkware.
Learn how to sublimate face masks and coverings with variable data, see how easy it is to add a mug press to your business, and find out about the top trending drinkware options.
Gifts for Graduation
March 30
Every year, Americans spend around $5 billion on graduation gifts, according to Statista, and JPP says it's a market you should be taking advantage of for personalization. With hundreds of gift options available for sublimation, heat transfer, engraving, UV-LED, and vinyl, there's something for every customer and budget.
Presenters Evan Hartman and Amanda Miles highlight some of the hottest graduation gift options this season, including items for all ages and price points. They'll also take questions live during the webinar and offer tips and tricks to attendees on how to take advantage of this under-appreciated selling opportunity.
Check here for registration information.