News
Johnson Plastics Plus Releases June Webinar Schedule
The JPP webinars cover sublimation and the top products to personalize this summer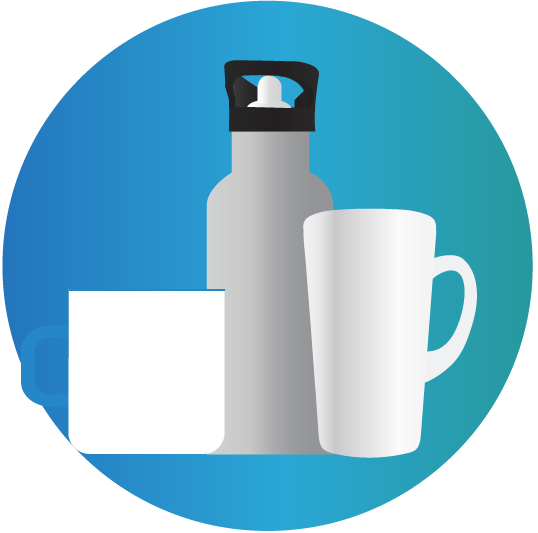 Johnson Plastics Plus (JPP), a provider of engraving, sublimation, heat transfer, and UV-LED products, releases its June webinar schedule, including a discussion on the top products to personalize this summer. Each session takes place at 2 p.m ET.
Setting Yourself Up for Sublimation Success
June 10
Sublimation is a fast, easy way to add full-color personalization to a business, and many have added sublimation to their home or office over the past 12 months. But, what do you do after you purchase your printer and press? Steve Stallard, regional digital product lead, shows retailers what products they need to get the best results possible from sublimation.
Learn about sublimation paper and products needed to print garments successfully. Plus, discover the differences between closed cartridge systems versus bulk ink and get questions answered live.
Top Products for Personalized Summer Fun
June 22
It's time to start focusing on the items customers want by the pool, around the campfire, and when they travel. From the latest in drinkware to great new gift ideas, webinar hosts Karli Parsell, Grace Needler, and Jackie Faeth show you what products are trending for sublimation, heat transfer, engraving, UV-LED printing, and vinyl.
Attendees can see a live demo of the new "skinny tumbler" attachment for the JP450 mug press. The JPP team will take questions during the webinar and present a special giveaway to one winner.
Register for these webinars here.