News
Johnson Plastics Plus Releases July Webinar Schedule
The webinar schedule features topics for your business in laser engraving, sublimation, UV-LED printing, heat transfers, and vinyl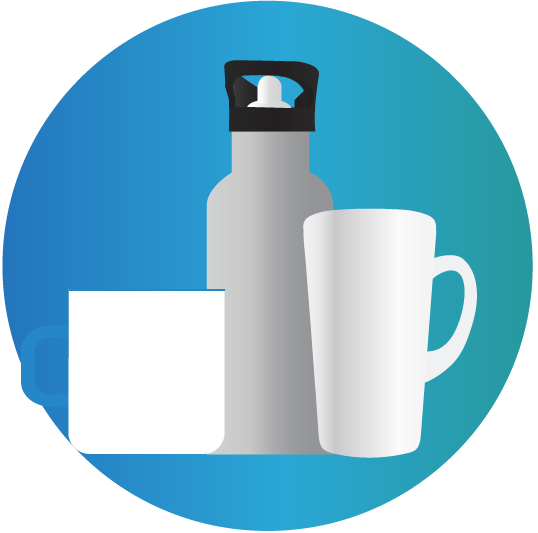 Johnson Plastics Plus (JPP), a provider of engraving, sublimation, heat transfer, and UV-LED products, releases its July webinar schedule, including a discussion on back-to-school products and Christmas in July. Each session takes place at 2 p.m ET.
Back to the Office with Simply Frames and Holders – July 1
With more people returning to the office, it's time to start looking at expanding sign and sign display offerings. Presenters Evan Hartman and Amanda Miles showcase the latest frames and desk and wall holders for signs made with engraving stock or sublimatable aluminum.
Presenters will take questions live and introduce the new downloadable Simply Frames catalog and webpage. One webinar attendee will go home with a giveaway.
Showing School Spirit with Back-to-School Products – July 13
As students, faculty, and parents prepare for a new school year, it's the perfect opportunity to offer products for in-person sporting events, concerts, school festivals, orientation, and more.
Hosts Mel Kuhlman and Jen Dysinger highlight the top back-to-school products to personalize with sublimation, heat transfer, UV-LED printing, vinyl, and engraving. From drinkware and backpacks to shirts and hats, customers are eager to show school pride.
Christmas in July with Johnson Plastics Plus! – July 20
Johnson Plastics Plus' Christmas in July webinar features some of the hottest items for the 2021 holiday season. Presenters Jackie Faeth and Stacey Wolke show attendees what's trending in personalization for the holidays, including products for sublimation, engraving, heat transfer, UV-LED, and vinyl application.
Register for these webinars and watch past webinars at www.jpplus.com/webinars.