News
JDS Industries Expands St. Louis Warehouse
The company added 34,000 square feet of space to its existing St. Louis warehouse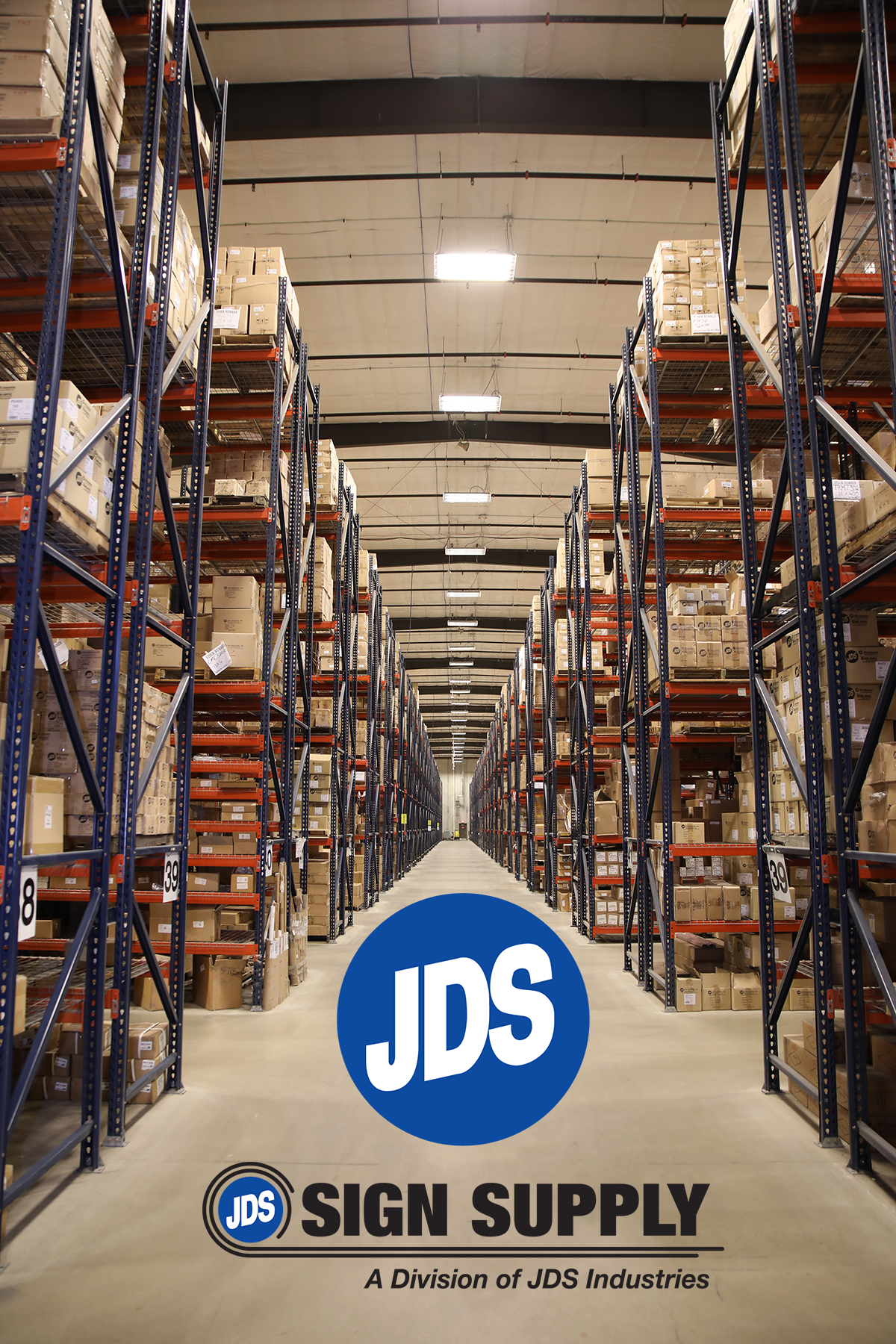 (Image courtesy JDS Industries)
JDS Industries continues to grow and expand with the recent addition of 34,000 square feet of space to its St. Louis warehouse.
The St. Louis location was opened in 1992, the first JDS warehouse outside of Sioux Falls, South Dakota, and with several expansions over the years, it now has a total of 104,000 square feet of space.
The extra space was needed not only for the company's current volume of products but for newly developed products as well.
"We already have hundreds of new products developed for 2024! The expansion enables us to have more of the products our customers need on hand when they need them and to achieve our goal of providing our customers with the best service possible as accurately and as quickly as possible," states the company.