News
JDS, IKONICS Imaging, Trotec, Co-Host 2-Day Workshop
The two-day seminar and workshop is designed for beginners to advanced users and covers sublimation, sandcarving, and laser engraving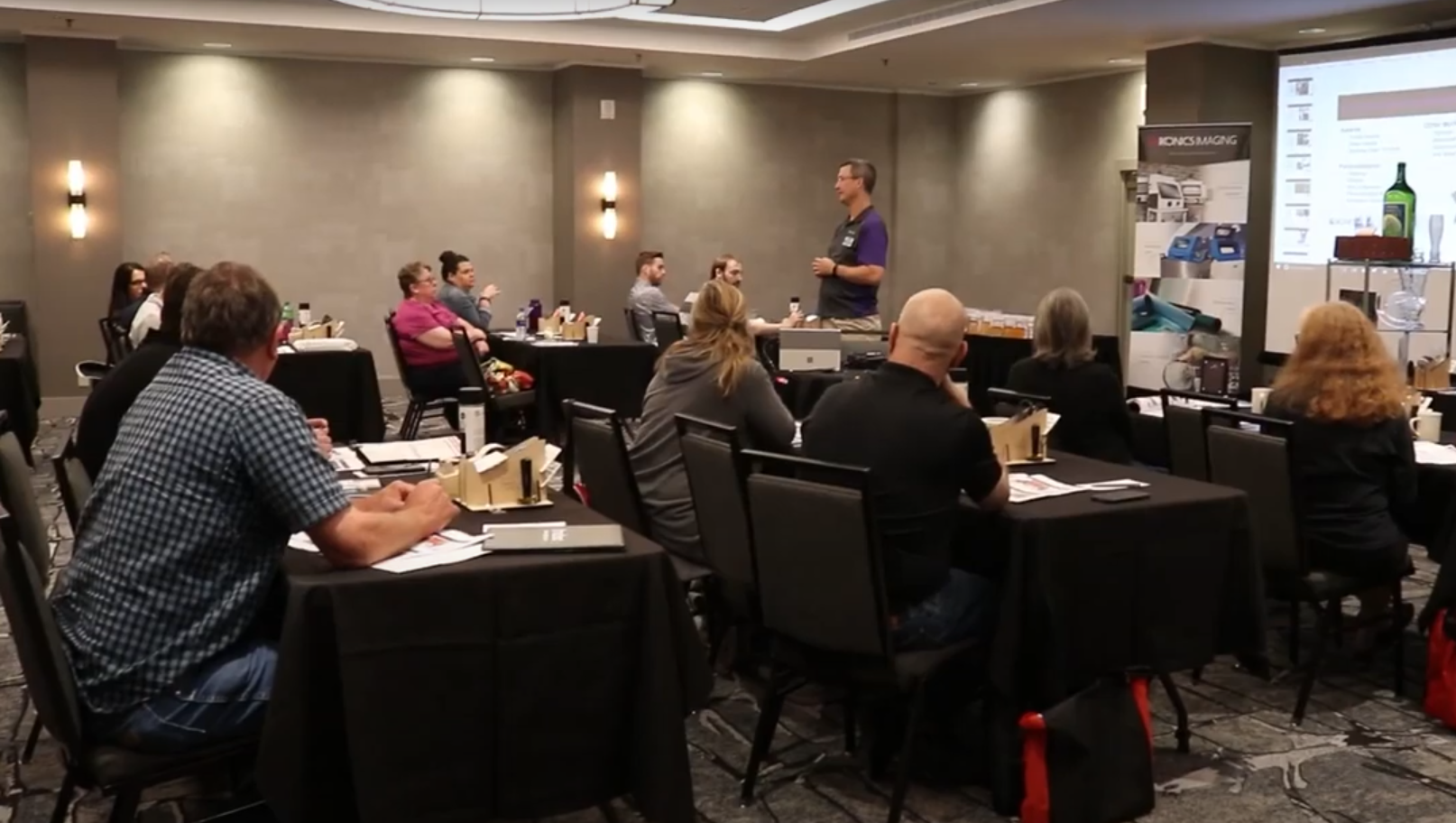 (Image: Trotec Laser USA YouTube)
JDS Industries, IKONICS Imaging, and Trotec Laser, I co-host a two-day technology seminar and workshop designed for beginners to advanced users. The hands-on event takes place at Hyatt Regency St. Louis at The Arch in St. Louis, Missouri, April 7-8 and covers three technologies: sublimation, sandcarving, and laser engraving.
Attendees can expect to learn more about the capabilities and opportunities each technology presents, gain knowledge on how to use them within a business, and sit in on advanced breakout sessions. Training topics will include:
Equipment basics and best practices
Advanced equipment and application techniques
Applications assistance and material testing
The cost of the event is $125 per attendee, with a two-person limit per company. Registration cost includes both days of training and education, beverage refreshments, lunch both days, and a small donation to Almost Home.
Attendees are responsible for travel arrangements and accommodations.