News
JDS Announces New Hire, Promotions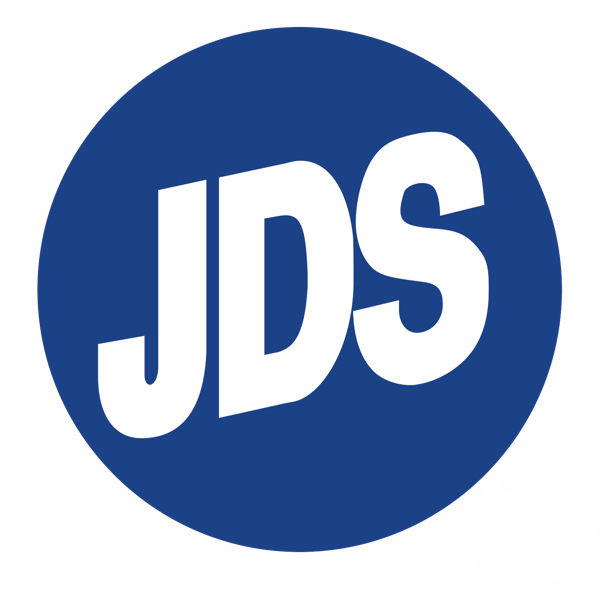 JDS Industries
JDS Industries—a wholesale supplier for the awards, personalization, and signage industries—announces one new hire, several internal promotions, and a career move.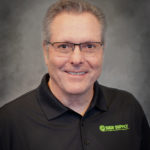 Chad Porter joins JDS Sign Supply as a sales representative. He has 10 years of experience in graphic design and marketing and more than 20 years of sales experience. As a sales rep, he covers the Midwest territory of South Dakota, North Dakota, Minnesota, Iowa, and Nebraska. He finds providing solutions to customer challenges fun and fulfilling.
Additionally, the company names four internal promotions.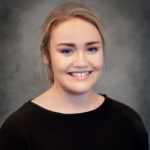 JDS promotes Sarah Leiferman to the position of buyer in its purchasing department. Leiferman has been with JDS for over three years, most of that time as a customer service fabrication specialist. She begins her new role on Nov. 2.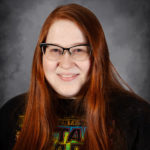 JDS promotes Ashley Phillips to accuracy specialist in the transportation department. Phillips began her career with JDS in customer service in February 2019. She brings prior experience in an accuracy role to the position.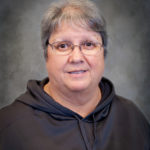 The company promotes Sheryll Adkins to customer service supervisor. Adkins has been with JDS customer service since November 2012 and, for many of those years, has assisted staff and customers on the customer service help line.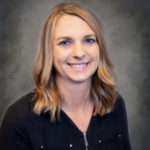 JDS promotes Jamie Kubik to accounting manager. Kubik joined the accounting department in March of 2019. Before JDS, Kubik worked for a local cabinet and sign manufacturer as a sales administrator for 17 years.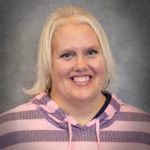 Lastly, the company announces that Ginger Maxfield makes a career move from customer service to collections representative in accounting. Maxfield started in customer service in February of 2007 and has taken on several department roles over the years.