News
Inktavo Hosts Pricing Strategies Webinar
Tune in June 27 at 1 p.m. PT for practical pricing methods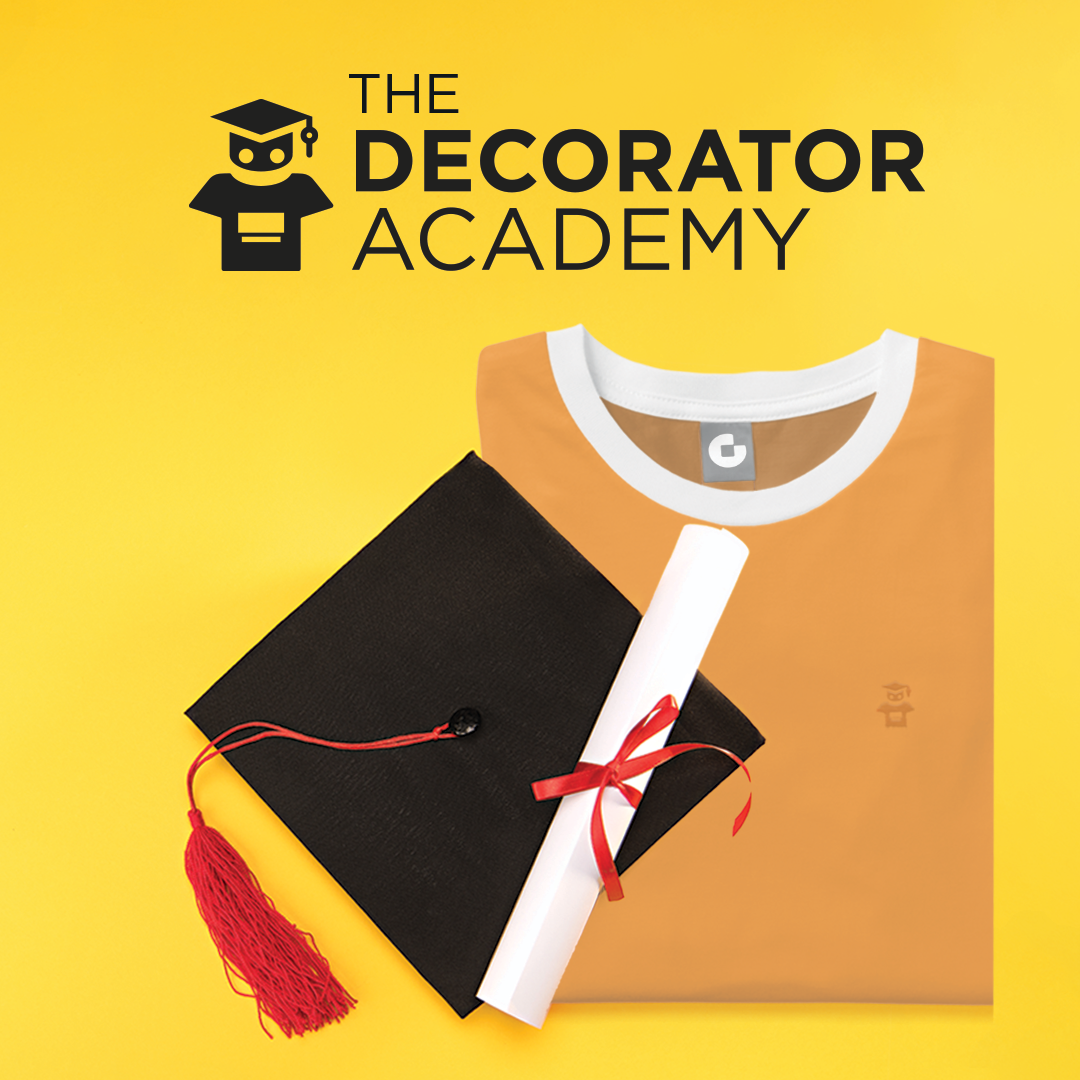 (Image courtesy GraphicsFlow)
On June 27 at 1 p.m. PT, Inktavo Decorator Academy will host a webinar titled "Where in the World is Profit in the Printing Industry?" featuring practical pricing methods shops can implement for better long-term profits.
The webinar, hosted by Bruce Ackerman of Printavo and MBA student Nick Gawreluk, will cover:
The challenges our industry faces with costing, pricing, and profitability
A theory on a much more simplified and practical framework for these three factors
Lessons learned from putting that theory to work in Europe and North America
How to implement these steps at your shop
Register for this class and all upcoming Inktavo Decorator Academy classes here.
Inktavo's Decorator Academy
Decorator Academy is an online education series for apparel decorators and promotional products professionals. The series is hosted by Inktavo, the parent company of GraphicsFlow, InkSoft, and Printavo. The series has two main focuses: graphics and business building. According to the company, the webinar series provides attendees with the skills and knowledge to design, market, and sell decorated apparel and promotional items.