News
Inktavo and ROQ.US Partner
Through the partnership, the companies promise educational opportunities, resources, services, and events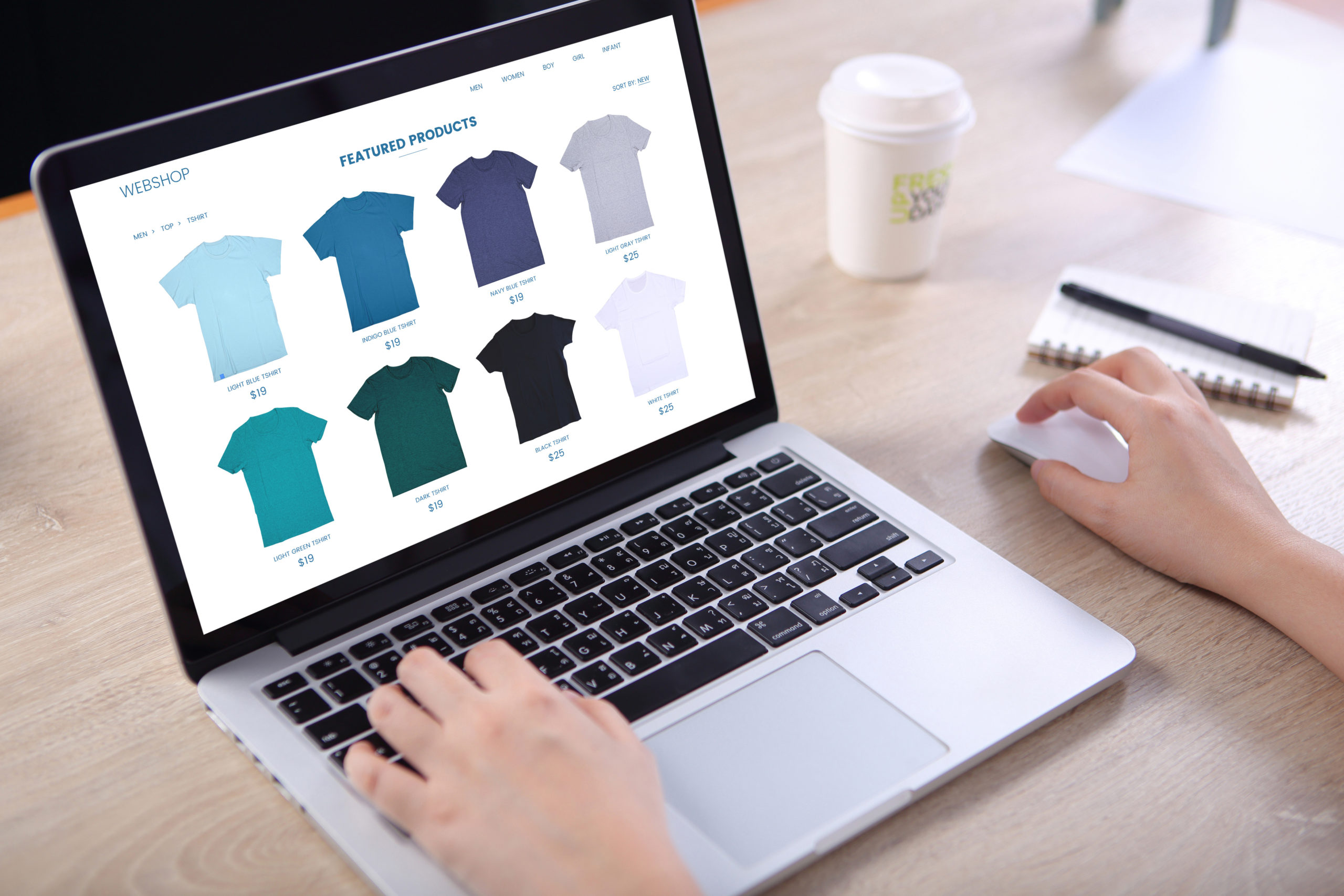 Inktavo, a provider of software solutions for the apparel decoration industry, and ROQ.US, a provider of automated digital and screen printing equipment, announce that they have joined forces in a partnership.
The alliance combines Inktavo's design, e-commerce, and production management software with ROQ.US's experience in digital and screen printing. The two companies say the collaboration offers a comprehensive solution to garment decorators looking to streamline their printing processes, improve efficiency, decrease spending and turnover, and increase revenue.
"We are proud to partner with ROQ.US to offer customers a new level of innovation," says JP Hunt, head of partnerships for Inktavo. "Together, we are dedicated to providing a collaborative approach to deliver the best possible experience, education, and resources."
To meet the needs of businesses of all sizes, Inktavo and ROQ.US promise educational opportunities, resources, services, and events.
"We've found the perfect software partner in Inktavo, who shares our vision for the future of the printing industry," says Ross Hunter, president of ROQ.US. "With this partnership, we can now offer a complete solution to our partners and support their success at every stage, being a true partner in print."