News
InkSoft Offers Resources to Tackle Spiritwear Marketing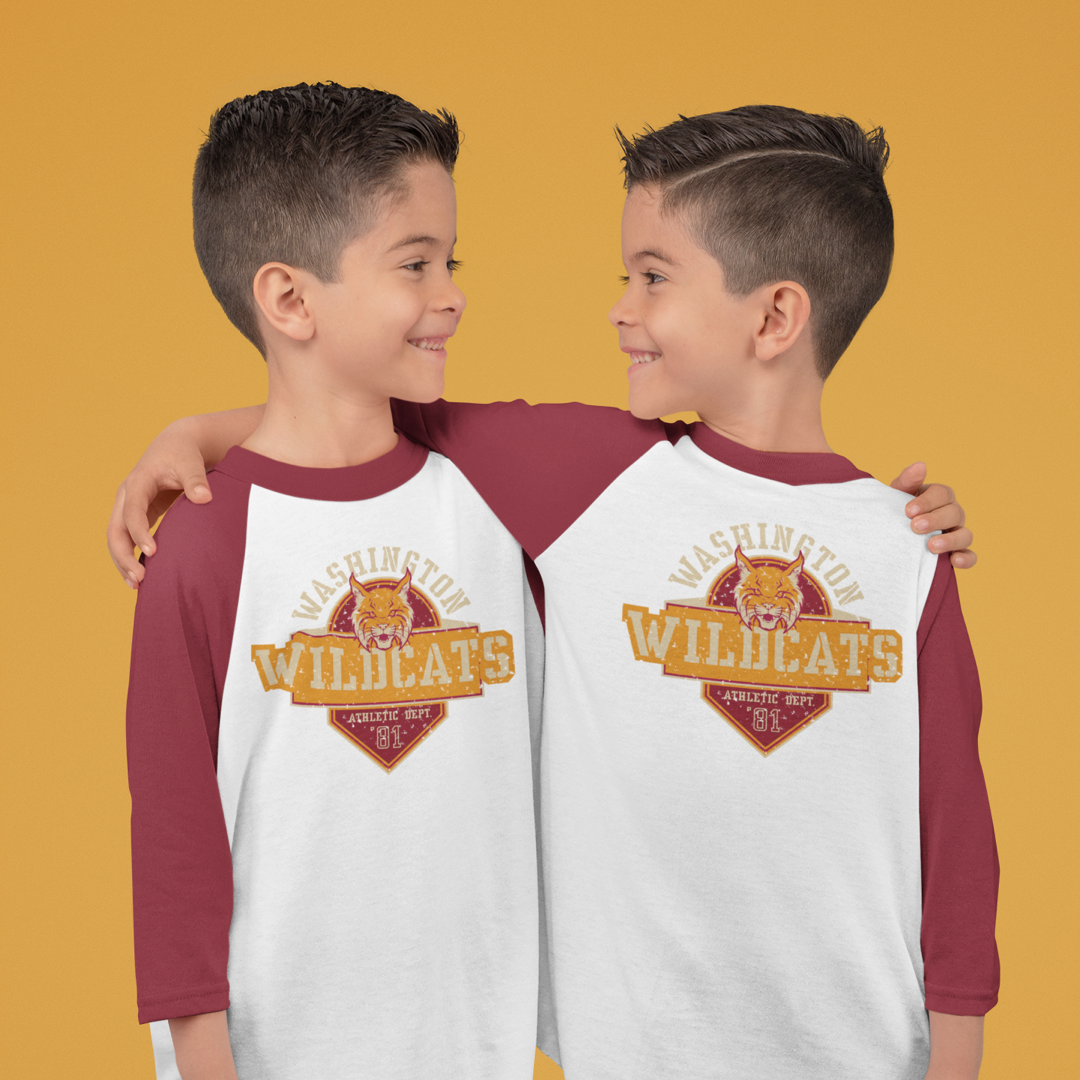 InkSoft announces the release of a free marketing kit, as well as an Aug. 11 webinar focused on marketing to spiritwear clients.
The company releases a free resource for those looking to get started on their marketing campaigns for schools. The Back to School Spiritwear Marketing Kit includes two parts.
Part one is for the business and features email templates, premade social media posts, and web copy to add to a business site.
The second part of the kit is for the business' customers. It provides templates to use to advertise their online school store to their email list. It also includes examples of social posts to reach new audiences (including alumni, parents, and teachers). There are also web copy examples to include on the schools' sites.
The kit also includes a graphics portion that comes with:
32 editable vector templates in Adobe Illustrator and CorelDRAW file formats
40 vector illustrations/clip art elements
4 texture overlays, both in vector and bitmap formats
34 fonts used in the designs
Additionally, the company presents a webinar titled Spiritwear Sales & Marketing Class, which aims to help attendees maximize opportunities and boost sales this fall.