News
InkSoft Offers Free Fundraising Toolkit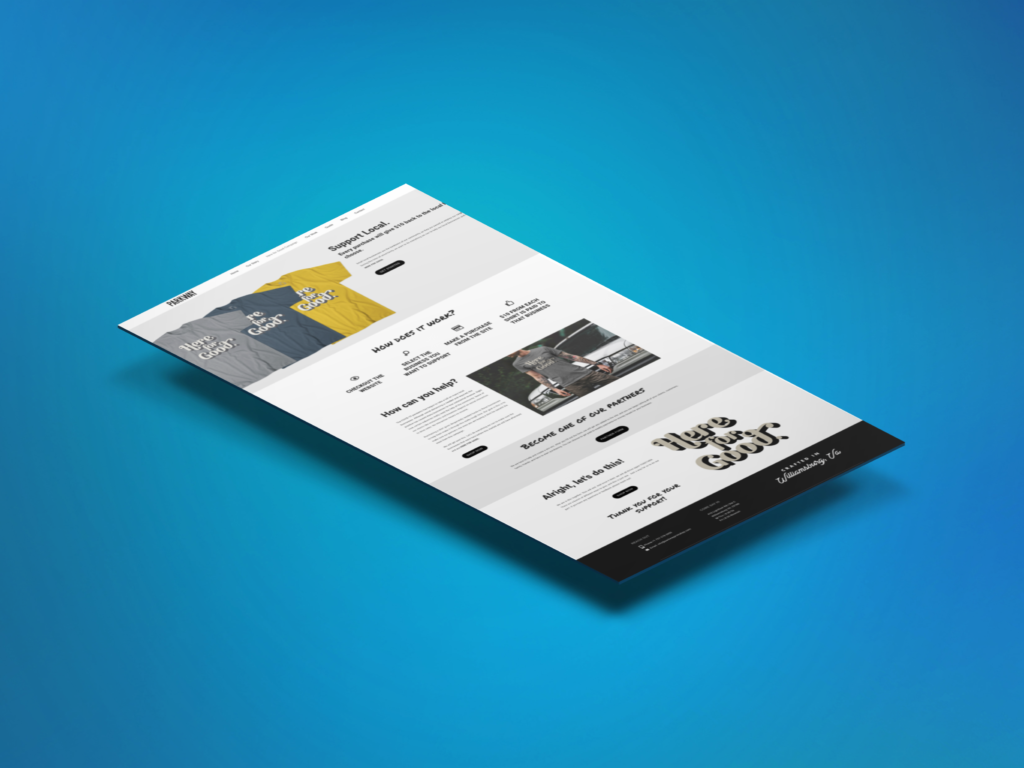 As the nationwide success of the Here for Good movement continues, InkSoft offers a free resource to help businesses get started in fundraising.
For many shops, fundraising has been a much-needed approach to counteract the uncertain economic conditions created by COVID-19.
The Total Fundraising Spread-The-Word Toolkit includes marketing copy templates for every purpose, from sending out emails to creating social media posts. Those interested can request a free kit at the bottom of this blog post, which explains why fundraising is a trend that is not going away and why decorators should be offering this service to their clientele.
For more information, visit www.inksoft.com.