News
InkSoft Covers Athletic Apparel, Fan Gear in Next Webinar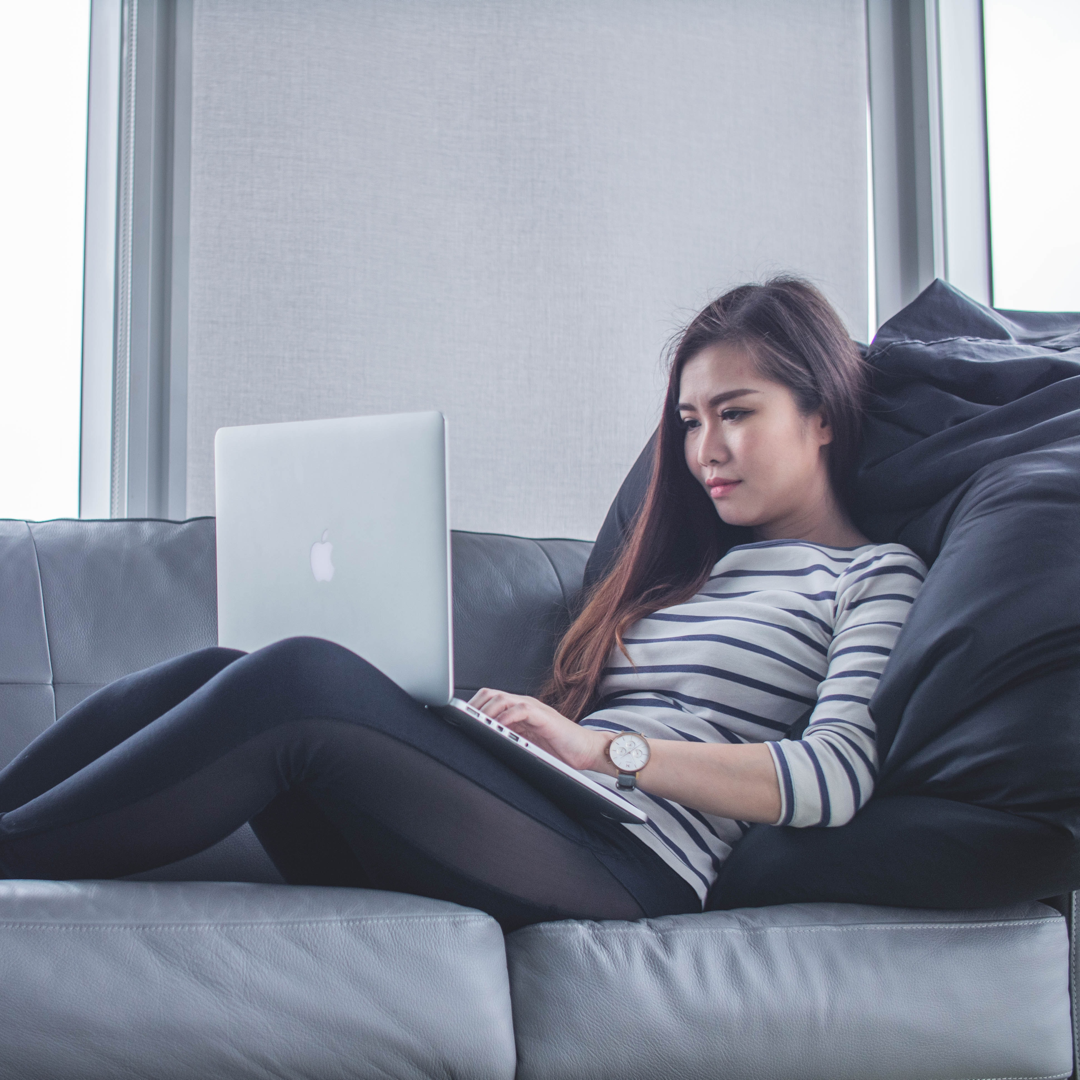 (Image courtesy InkSoft)
InkSoft announces the topic for its next webinar, Marketing Playbook for Selling Athletic Apparel & Fan Gear, set for Tuesday, Aug. 25 at 2 p.m. ET. The free webinar will feature a rundown on how to maximize sales even when teams may not be playing.
Attendees can expect to learn how to establish the emotional groundwork that will be the basis of their selling strategy. Also included is information on how to help customers with online fundraisers that can raise funds for sports programs and teams.
Space is limited, so InkSoft encourages those interested to register as soon as possible.
For more information, visit www.inksoft.com.