News
Idealliance Appoints Dick Ryan Acting CEO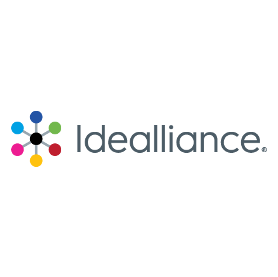 The Alexandria, Virginia-based International Digital Enterprise Alliance, better known as Idealliance, announces the immediate appointment of Dick Ryan, a former vice president of sales at LSC Communications Inc. and an Idealliance board member, as acting CEO of the organization.
The former CEO, Timothy Baechle, has no further connection with the nonprofit and the group says it wishes him well in his future endeavors.
The organization says the appointment of Ryan is a core component of the Board of Directors' initiative to focus on Idealliance's unique strengths of standardization, training and certification in the graphic communications supply chain. Over the next six months, Ryan's mission will be to assess and streamline its programs and initiatives, in collaboration with the board and the staff. Further, he will also coordinate the selection of a new CEO and strengthen membership and partnerships for Idealliance.
According to Todd Maute, chairman of Idealliance's board, Ryan is a 35-year graphics industry veteran that has first-hand experience with all three of the Idealliance portfolios—digital, distribution and print.
As part of the Board of Director's initiative, David Steinhardt, former president and CEO of Idealliance from 2001 to 2018, will serve as a managing director for six months, partnering with Ryan, the board and staff to set a strategy for the future.