News
New Hires and Promotions in the Custom Graphics Industry
Drytac, Graphic Arts Advisors, Marco Awards Group, and OnPrintShop announce personnel changes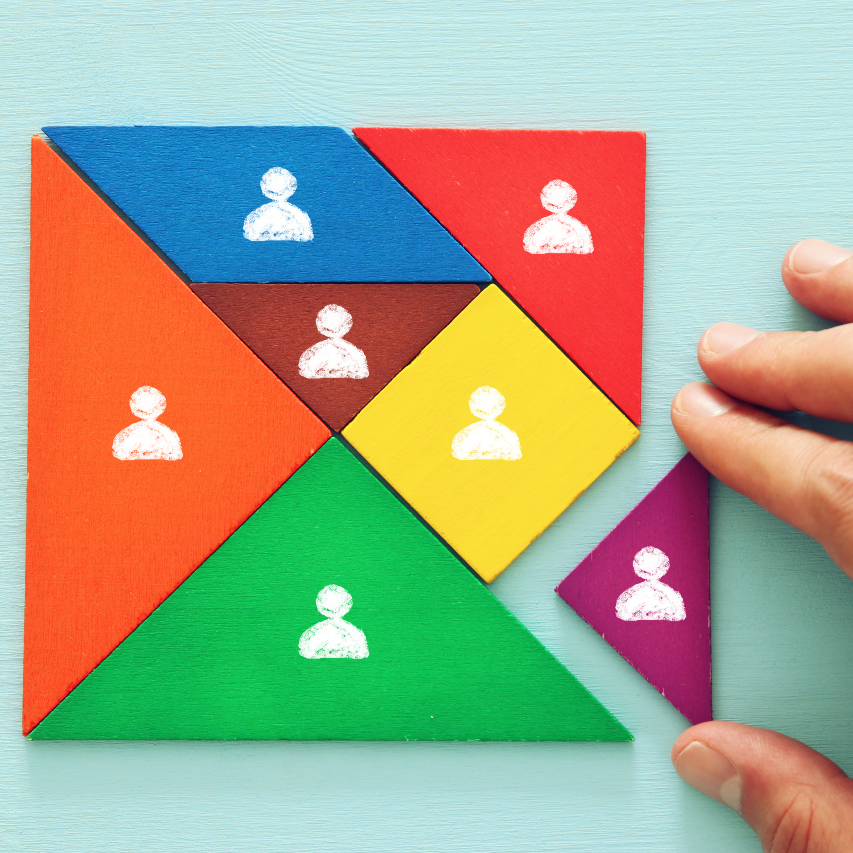 Drytac grows its team with one new hire and one promotion.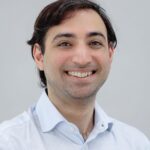 Daniel Farias has been added as a technical engineer. Based at Drytac's specialist factory facility in North America, His new role is to support the business with technical sales support and product management. He will also take a lead role in all aspects of quality assurance, including continual improvements, technical data sheets, external audits, and quality implementation.
Hayden Kelley, CEO at Drytac, adds, "Daniel brings plenty of experience, knowledge, and new ideas to Drytac. He is an incredibly valuable addition to our team."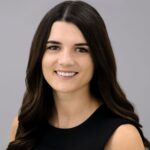 Amanda Lowe (formerly Amanda Brown) is promoted to the position of global marketing director. Lowe joined the company in 2017 as a marketing coordinator and has played a major role in the full rebranding of the business, working closely on Drytac's new website, data sheets, literature, videos, guides, and social media channels.
"I'm delighted to take on this new role and very much look forward to the opportunity of working with our marketing team to drive further awareness of Drytac and its leading products in regions worldwide," states Lowe.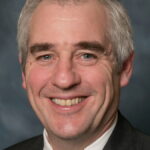 Graphic Arts Advisors adds Richard "Rich" Hauer as the director of GAA's Special Situation practice. An experienced financial advisor and certified turnaround professional (CTP), Hauer will collaborate closely with John Hyde, Esq., managing director of Special Situations, to assist companies that face difficult situations brought on by excessive debt, revenue decline, loss of lender confidence, and other challenges.
"Rich Hauer is a highly respected professional with years of expertise working with challenged companies and has effectuated efficient and productive changes resulting in successful outcomes and transitions," says GAA Senior Managing Director Mark Hahn. "He has the business acumen and senior leadership background necessary to gain the confidence of owners, banks and lenders, trade suppliers, and private investors."
Marco Awards Group announces two new hires: Thomas Morgan as southern regional sales manager and Marla Francis as mid-Atlantic regional sales manager.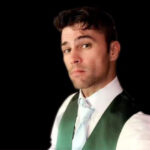 Morgan has been part of the Marco Dallas team for much of 2022, managing the operation of the company's Dallas, Texas, location.
Gregory Kolenut, national sales manager and Morgan's supervisor, is "impressed with Tom's work ethic and the possibilities to grow his south-central territory."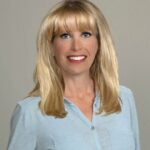 Francis graduated from the University of Illinois and began her awards industry career in 1990 in Washington, D.C.
Kolenut, also Francis' supervisor, says, "Whether Marla is calling on customers or working a trade show, she has built a career that couldn't be better served than now with Marco Awards Group."
OnPrintShop appoints Trent Foreman as the regional sales manager for the North American region.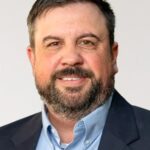 Foreman, named as an acclaimed print software and SaaS specialist and former CEO of Aleyant, will oversee OnPrintShop operations in the U.S. under the leadership of VP Naresh Bordia.
Bordia states, "Trent is a dynamic guy who believes exponentially in leveraging the power of collaboration and deserves to be the face of our expertise. And Trent has a proven track record of building relationships and designing meaningful customer journeys. With Trent, ours is going to be a very mutually beneficial relationship that will result in the greater good for our venture."