News
New Hires and Promotions in the Custom Graphics Industry
B.F. Plastics, Cap America, FDC Graphic Films, INFiLED, Nazdar SourceOne, and Roland DGA announce personnel changes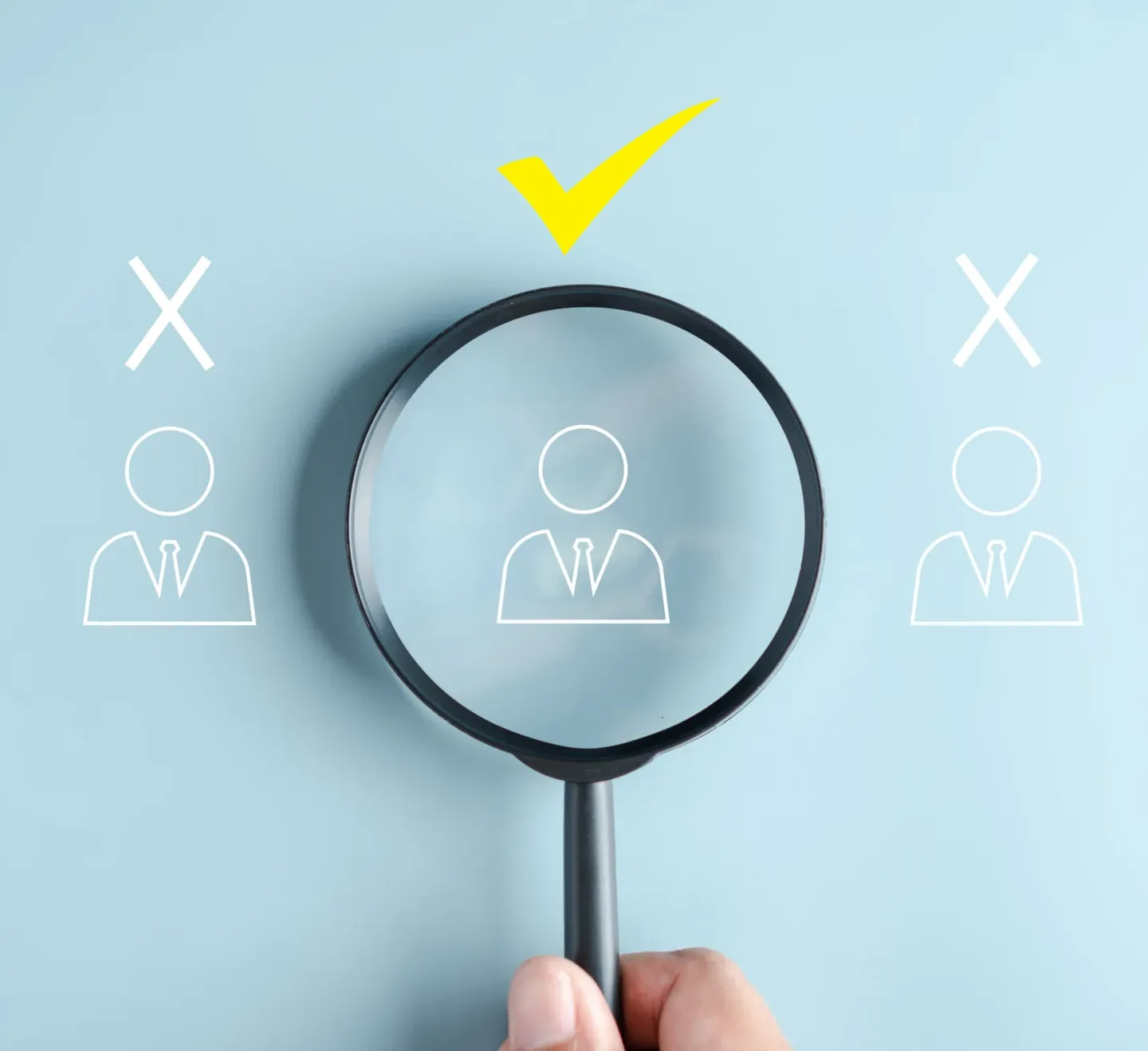 Hires and promotions
Cap America promotes Grace Schettler to senior vice president of sales. Schettler, an industry veteran and award-winning salesperson, joined the Cap America team as director of sales in 2017. In 2021, Schettler was promoted to vice president of sales, the first woman to hold that position in company history.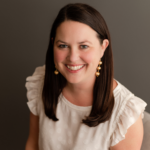 As senior vice president of sales, Schettler will continue to work alongside the rest of the Cap America leadership team to implement strategies to ensure that the company continues to experience the accelerated growth it has seen in recent years.
Schettler will report to CEO Mark Gammon who states, "Under Grace's leadership, the Cap America sales team has witnessed exponential growth. It is no coincidence that the company itself has experienced several record-breaking years during her tenure. Her drive and dedication to continuing to grow and expand the Cap America brand are unparalleled. This promotion could not come at a more opportune time; I'm excited to see where Grace leads us."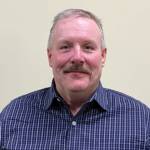 FDC Graphic Films names Darrick King as the new chief technology officer for both FDC and Eastex Products.
King was most recently CIO at Lebermuth where he was recruited to align the Information Technology (IT) department to the corporate strategy.
"Bringing Darrick on board adds a fresh perspective to our team," remarks Judy Eck, CEO of FDC, "Together, we will plan and execute a technology strategy that will lead us into a future filled with even more collaboration, growth and success."
INFiLED hires two new addition for its fixed installation division in North America. Jason Manguba and Zack Stewart join the INFiLED team as regional sales directors for the company's fixed installation team.
"Please join me in welcoming Jason and Zack to our growing team. The duo will work in tandem in the West and Central regions to grow our reach for dvLED fixed installation projects. We're confident that Jason and Zack will excel at creating memorable projects for our North American clients." says General Manager Henry Ambrose.
Manguba has more than 20 years of experience in the channel and Stewart has more than 12 years in the AV world.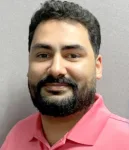 Nazdar SourceOne appoints Matthew Dominguez as insides sales representative.
Working as part of the Nazdar Graphics and Industrial team, Dominguez will be responsible for developing and maintaining mutually beneficial business relationships with a range of new and existing customers within the U.S. in order to increase sales of Nazdar's products and services.
"We are very pleased to be able to welcome Matthew to the Graphics and Industrial team at Nazdar," comments Mathew McClintock, west regional sales manager, Graphic Business Unit at Nazdar SourceOne. "Matthew will bring incredible enthusiasm and industry knowledge to the role, which will greatly benefit our customers as well as our own team."
Roland DGA announces three key personnel changes within its Service Department.
Jack Pozorski, a sign and graphics industry veteran who has held several different service and support positions at Roland DGA since joining the company in 2004, has been promoted to director of service.
Francisco Alvarado, who has held a variety of positions at Roland DGA over the past 25 years, serving most recently as care support manager, has been promoted to care manager.
Kevin Rosen, who worked for Roland DGA from 2015 to 2021 – starting out as a technical support representative and later serving as application specialist – has been rehired and will replace Alvarado as care support manager.
"These experienced, talented individuals will work together to make sure Roland DGA maintains its well-earned reputation for providing the best service and support in the industries we cater to," said Roland DGA's Vice President of Services Ron Ball. "We congratulate them on their new, expanded roles within the company and look forward to their important contributions, which will help us continue to exceed the expectations of our customers."
Retirements
B.F. Plastics announces the retirement of Jan Miller and Ron Fichter.
"Both have been an integral part of B.F. Plastics Inc. for decades and their contributions to the company's growth will always be remembered and valued. The hard work, dedication, and enthusiasm of these two are worthy of admiration," says B.F. Plastics.