News
New Hires and Promotions in the Custom Graphics Industry
General Formulations, JDS Industries, and Nazdar Ink Technologies announce personnel changes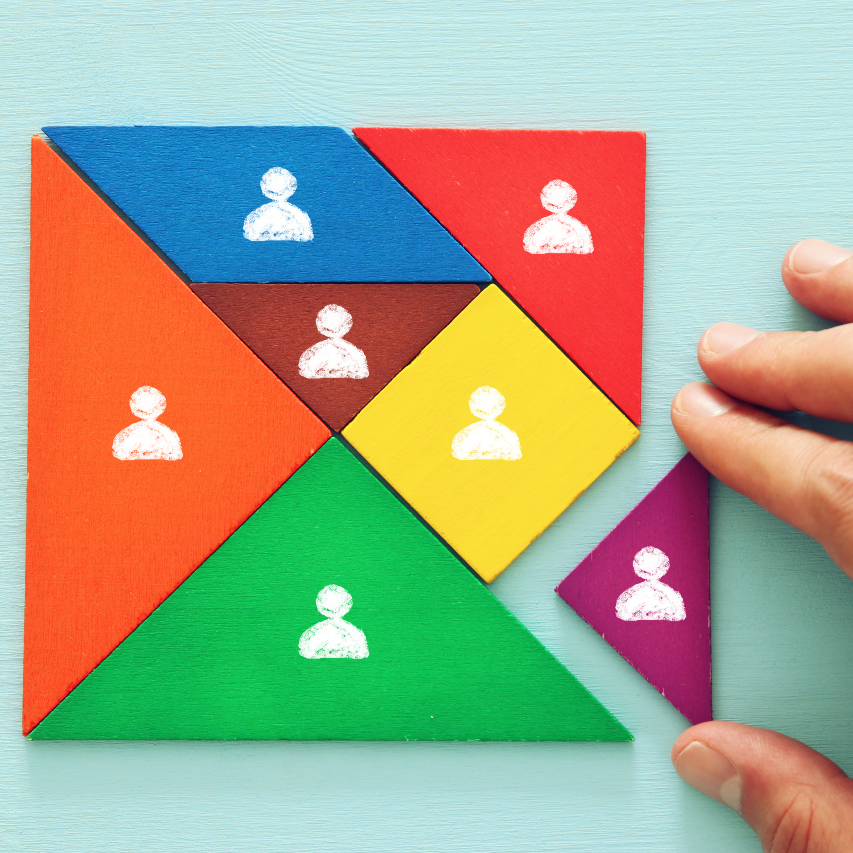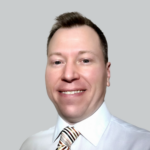 General Formulations, a manufacturer of pressure-sensitive films, appoints industry veteran Michael Maxwell to vice president of sales. Before his role at General Formulations, Maxwell held various positions at companies, including Mimaki USA, Gerber Scientific, and Reece Supply Company.
In the role, he directs the sales and customer service management functions in the U.S., Canada, Latin America, Australia, and New Zealand.
"Michael's industry knowledge, relationships, and extensive background working with key printers and distribution partners will be a huge asset for General Formulations," states General Formulations President Mike Clay. "We are extremely excited to have Michael in his new role and leading the GF sales team."
JDS Industries grows its team with four new hires and three promotions.
New hires include Tim Reinhart, Jacob Hoch, Mike Wittrock, and Jade Neeman.
Tim Reinhart, an outside sales rep, brings with him experience working for two large retailers in the awards and personalization industry. Going back to 1995, his experience includes production, purchasing and inventory control, and new product development.
Jacob Hoch, a multimedia designer, worked in various management positions and as a digital marketing specialist for a large grocery store chain. Hoch's primary responsibility with JDS is shooting and editing educational and informational videos.
Mike Wittrock, a transportation coordinator, brings over 25 years of experience in logistics. Retired from the military, Wittrock also has a background in law enforcement and firefighting and holds bragging rights for having spent time in all 50 states.
Jade Neeman, a sublimation specialist, provides sublimation support to customers via phone and hands-on demonstrations and classes at trade shows and seminars.
Company promotions include Tonya Fitz, Meg Ellis, and Ayleen Valenzuela.
Tonya Fitz, a custom order supervisor, has been with JDS since 2010, starting out in customer service, and has worked in fabrication customer service for several years.
Meg Ellis, customer care director, came to JDS in 2016 as a supervisor in customer service and most recently headed up the JDS Sign Supply customer service staff.
Ayleen Valenzuela, a supervisor in the customer service department, has been a member of the customer service team since she was hired in 2017 as a bilingual rep.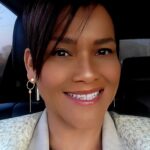 Nazdar Ink Technologies, a manufacturer of screen printing and digital inkjet inks, appoints Marisol Rodriguez as a Narrow Web technical sales representative.
Covering the Mexican regions outside of Mexico City, focusing on Guadalajara and Monterrey, and the Southeast U.S., Rodriguez is responsible for providing technical support, increasing sales, and creating customer awareness of Nazdar's Narrow Web products within her assigned territories.
"Marisol is an incredibly valuable addition to the Nazdar team," states Mike Harjung, Nazdar VP of Narrow Web. "She brings with her a wide range of knowledge and experience from her time working in graphic arts, and I believe our customers will really benefit from working with her."