News
New Hires and Promotions in the Custom Graphics Industry
Cap America, Drytac, INFiLED, and YCD Multimedia announce personnel changes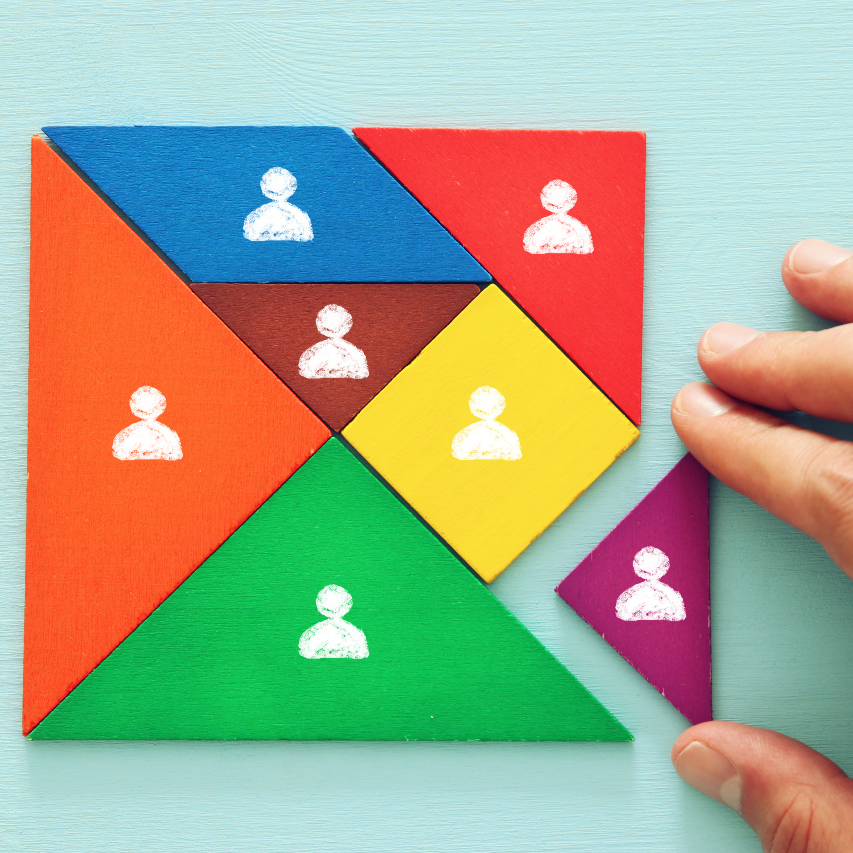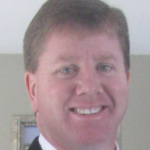 Cap America adds Chris Yoder of 5Y Marketing and Valerie Spiller of Elite Marketing as multi-line sales representatives.
Yoder is a 24-year industry veteran who began his career as a distributor in Wisconsin in the Green Bay and Milwaukee area.
Vice President of Sales Grace Schettler, who oversees the company's multi-rep sales team, states, "We are excited to add Chris to our growing sales rep force as we broaden our reach across the industry. The addition of Chris and 5Y Marketing will help us to continue to deliver the best headwear experience possible."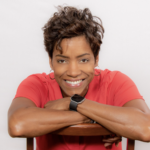 Spiller has over 20 years of sales and marketing experience, beginning her career in the sporting goods industry and transitioning to primarily promotional products.
Schettler remarks, "We are excited to add Valerie to our growing sales rep team. She will be a valuable asset that understands the importance of top-quality service when providing promotional headwear to our industry."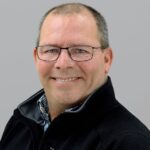 Drytac promotes Dennis Leblanc to the role of senior business development manager for North America.
Leblanc has been promoted to the new position after 7 years as Drytac's territory manager in Canada. In the new role, he will continue to fulfill his sales duties on key accounts, as well as act as a liaison between production and sales.
"Dennis' promotion to this new role is in recognition of the positive impact he has had on the company since joining in 2015," says Hayden Kelley, CEO of Drytac. "With his broad product knowledge and market expertise, Dennis will be a valuable resource for our North American sales team."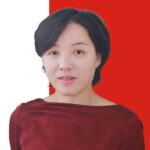 INFiLED, a global manufacturer of LED displays, hires Crystal Wu as inside sales support for its U.S. sales team.
With 15 years in the LED display industry under her belt, Wu has a combined experience in sales, marketing, customer service, and project management in both the rental and fixed install markets.
"We're very lucky to have Crystal on our team. She's a seasoned LED pro with a track record of successful projects. Our sales team is growing rapidly, and Crystal will be an asset to both the team and our customers focused on rental/staging and system integration projects," says vice president/general manager Henry Ambrose.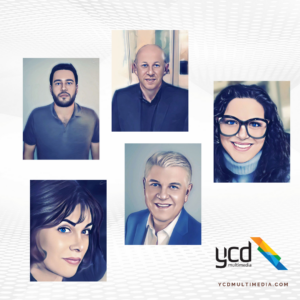 YCD Multimedia, a provider of digital signage software, grows its team with three new hires and two promotions.
New hires include Roman Koushner as VP of sales and marketing — EMEA, Randi Tomchin as an inside sales executive for the Americas, and Stuart Armstrong as an advisory board consultant.
Company promotions include Ido Aviram to general manager and Dina Townsend to VP of sales and marketing — Americas.
"I started with Cnario back in 2006, who was then acquired by YCD in 2012. My sixteen-year career has been incredible, and I am excited for my new iteration at YCD as GM. My goal is to expand our presence in the Americas and help build an all-star team of creative digital signage pros to build relationships that drive experiences," says Aviram.