News
Highcon Systems and EFI Announce Global Partnership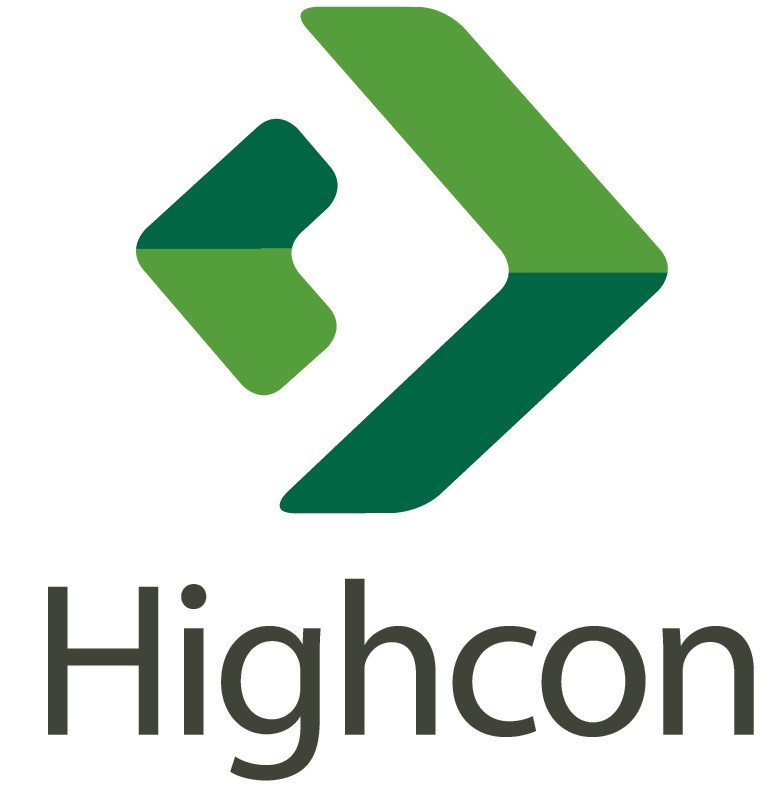 Highcon Systems Ltd. and EFI enter a global partnership agreement to offer customers an integrated, end-to-end business productivity and workflow solution.
In the coming Highcon Euclid and Beam software release, Highcon customers can integrate with the EFI MarketDirect PackCentral online customer ordering portal and EFI Auto-Count 4D software.
This partnership improves lead times for printed material development by delivering an optimized supply chain.
Ken Hanulec, EFI VP worldwide marketing, says, "We see the digital corrugated market as being a strong growth area. As part of our holistic view of the marketplace, we identified Highcon as being the leader in the next step in the digital process—digital finishing. Their digital cutting and creasing solutions enable the kind of on-demand production that drives customer success. We are excited about the potential of addressing the market together."
Shlomo Nimrodi, Highcon CEO, adds, "We are excited about working with EFI toward a genuinely end-to-end digital solution. Collaboration with other industry players in the digital space is a critical part of our go-to-market strategy, and we will continue to drive this strategy demonstrating our commitment to provide the best comprehensive solution to the inherent limitations in the conventional process."