News
Hem Mills Expands Knitting Mill Operations to Second Location
The expansion comes after increasing demand for specialty athletic wear and sustainable apparel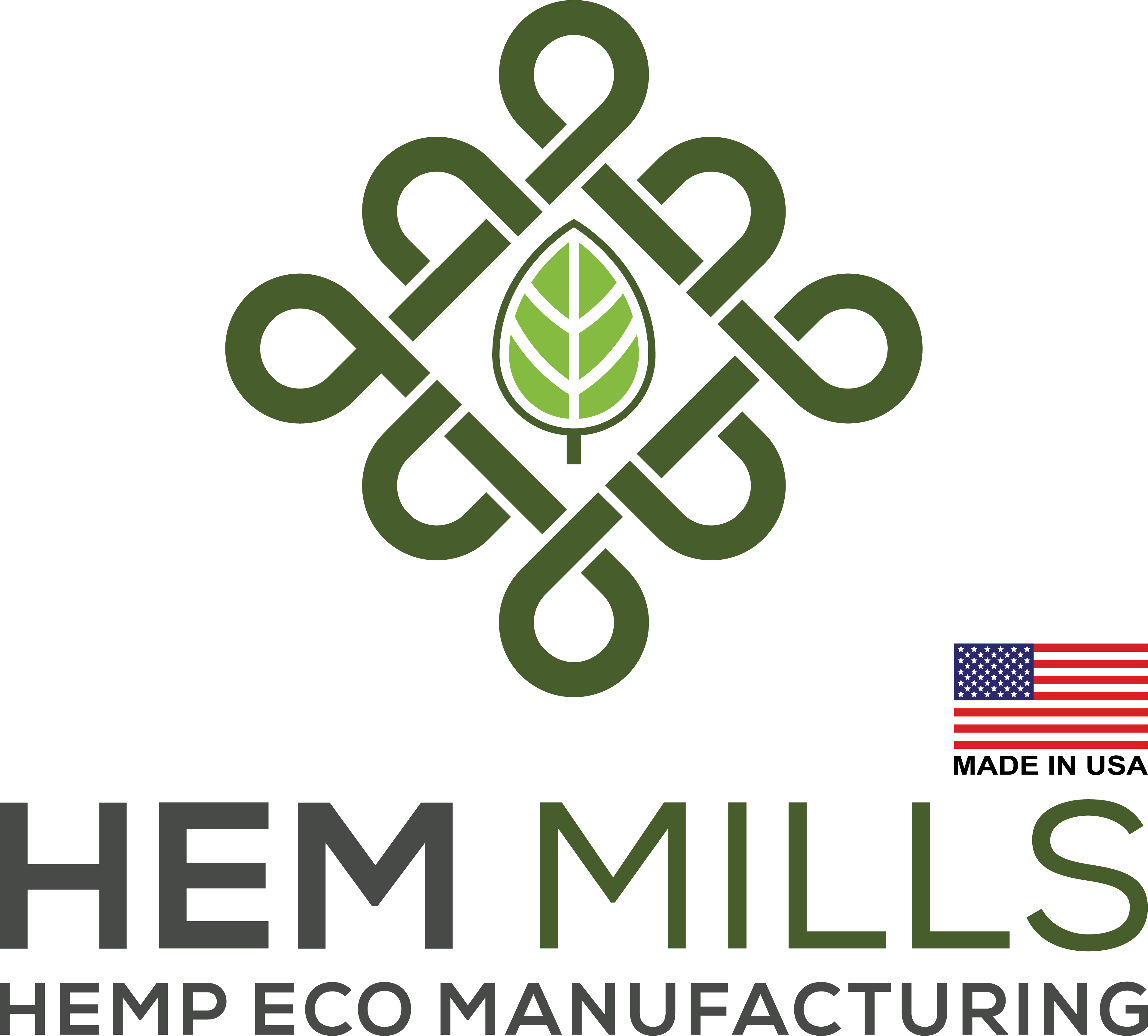 Image: Hem Mills
In Concord, North Carolina, Hem Mills Inc., a hemp weaving and knitting development manufacturer, announces the expansion of its knitting mill operations to a second facility by December.
The additional location is in Haw River, North Carolina, and the company says the expansion comes after an increased demand for specialty athletic wear and sustainable apparel, as well as a growing interest in hemp textiles.
Hem Mills specializes in organic textile development, offering fabrics with natural antimicrobial properties, natural nano yarn, industrial straps, webbing, surgical bandages, and athletic tape applications.
For more information about Hem Mills, please visit www.hemhemp.com.