News
Heat Transfer Warehouse and Supacolor Enter Partnership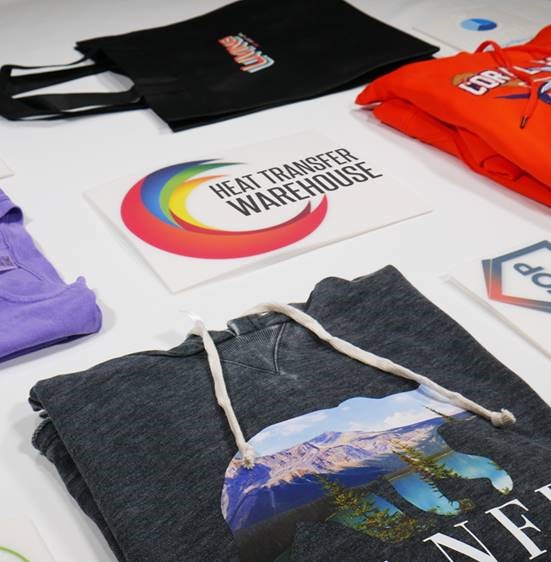 Heat Transfer Warehouse announces a strategic partnership with Supacolor, a provider of eco-friendly, water-based heat transfers.
Through the partnership, Heat Transfer Warehouse now offers customers the ability to purchase Supacolor transfers in addition to its offering of other heat transfer materials, equipment, and accessories.
"We are excited about the addition of Supacolor to our lineup. This fills an important niche that our customers have been asking for," says Kirk Anton, Heat Transfer Warehouse CEO."When ordering Supacolor through Heat Transfer Warehouse, customers can expect the same great one-day turnaround time and fast shipping that HTW is known for."
Supacolor USA president Rum Walia, adds, "We are proud to partner with a trusted brand such as Heat Transfer Warehouse in the heat applied products industry. This is a great opportunity for us to expand the Supacolor experience by giving customers additional resources and access to the experts at Heat Transfer Warehouse."
Supacolor has locations in North America, New Zealand, and the U.K., which pairs with Heat Transfer Warehouse's distribution network globally.
For more information, visit heattransferwarehouse.com/supacolor-heat-transfers.