News
HanesBrands Names President of Champion Europe
Lorenzo Moretti will drive growth for the Champion brand across Europe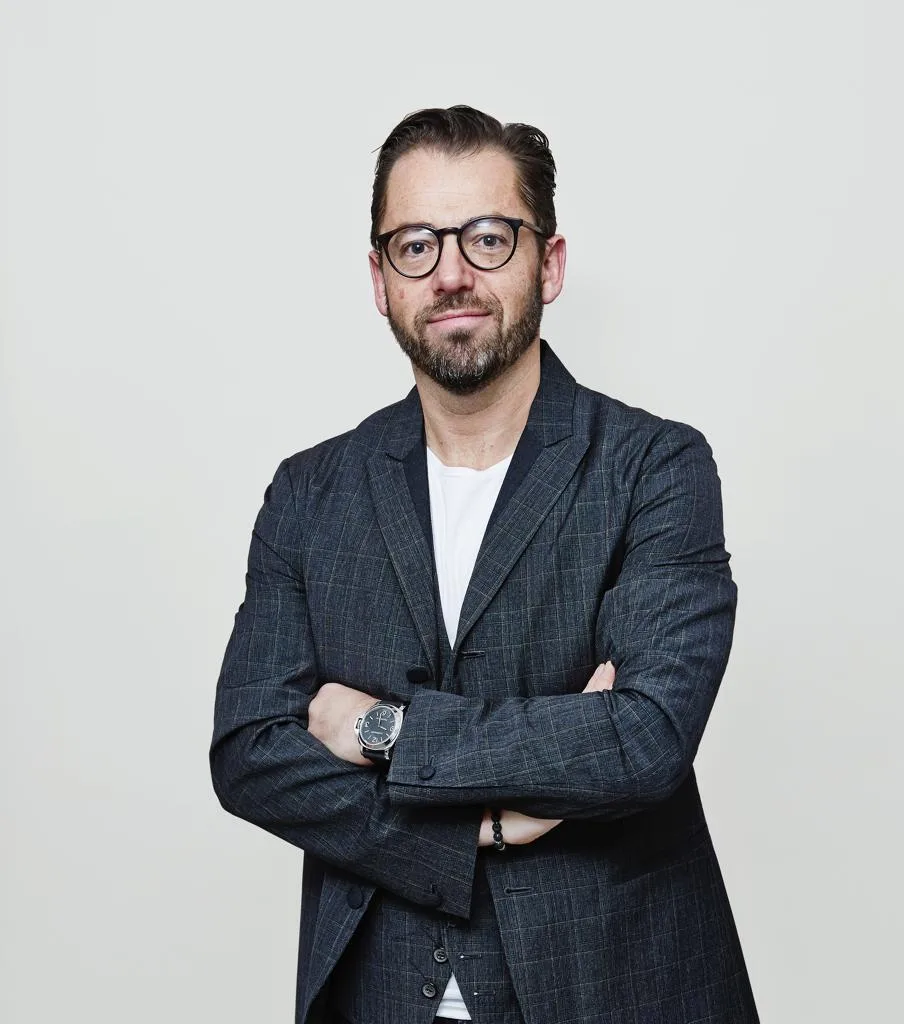 Lorenzo Moretti (Image courtesy HanesBrands)
HanesBrands announces that Lorenzo Moretti has been named president of Champion Europe.
In this role, Moretti will drive growth for the Champion brand across Europe, with a focus on continuing to elevate the business by delivering innovative products and building brand desire. He will lead the Champion Europe direct-to-consumer business and build the company's strong position in wholesale channels.
Moretti will join HanesBrands in July and will be based in Carpi, Italy.
"Delivering profitable growth in Europe is crucial to unlocking our full potential, and I'm thrilled to add a leader with Lorenzo's deep experience in activewear and retail to our global Champion team," states Vanessa LeFebvre, president, Global Activewear. "Lorenzo has a long history of leading high-performing teams and building consumer-led product and marketing strategies. I look forward to working with him as we inspire consumers around the world to determine, 'What do you Champion?'"
Moretti brings extensive experience in the activewear category, consumer goods, marketing, e-commerce, and retail. He joins HanesBrands from Dr. Martens – Airwair International Ltd, where he was EMEA president. Moretti led the overhaul of the company's product and marketing strategy with a focus on the consumer.
"Champion is an iconic brand with a record of innovation and style, and I'm thrilled to help unlock the enormous potential of this brand in Europe," says Moretti. "I look forward to working with the passionate Champion Europe team as we take the brand to the next level."