News
Gunold Offers Machine Maintenance Webinar
Tune in Sept. 12 & 19 at 11 a.m. ET to learn about embroidery machine components and maintenance tips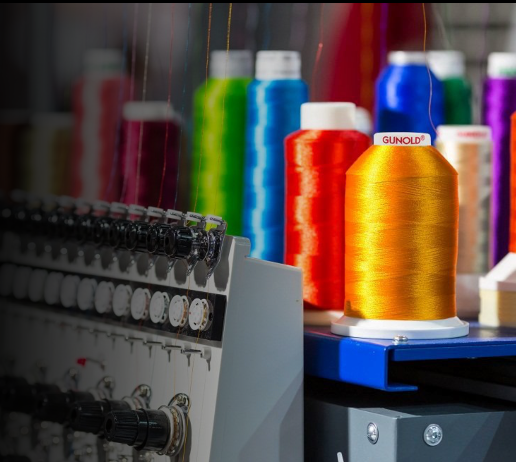 (Image courtesy Gunold USA)
Gunold USA, a wholesale embroidery supplier, hosts a webinar titled "Machine Maintenance Basics & Beyond" on Sept. 12 and Sept. 19 at 11 a.m. ET.
Hosted by Bill Garvin, the owner of BG Tech Services, the 90-minute webinar will cover the most critical components of an embroidery machine, what they do, and how they work. Attendees will also learn preventative maintenance tips and tools.
Instruction is broken down into six parts:
​​​​​​​​​​​​​​Part 1: Tension and bobbin cases & rotary hook timing
Part 2: Reciprocator & needle bar drivers
Part 3: Trimmers, pickers, & wiper
Part 4: Presser foot, take up lever, & check/take up springs
Part 5: X-Y drivers — brains of the operation
Part 6: TLC —  oiling, greasing & cleaning
Registration is $39.99, and attendees will receive the following upon registering:
A free Gunold machine embroidery tool kit valued at $22.50
Webinar recording + bonus videos
H-test download
Q&A PDF
Powerpoint presentation PDF
Needle, fabric, thread, and backing guide PDFs
Register here.