News
Griff Expands and Relocates Decorative Film Division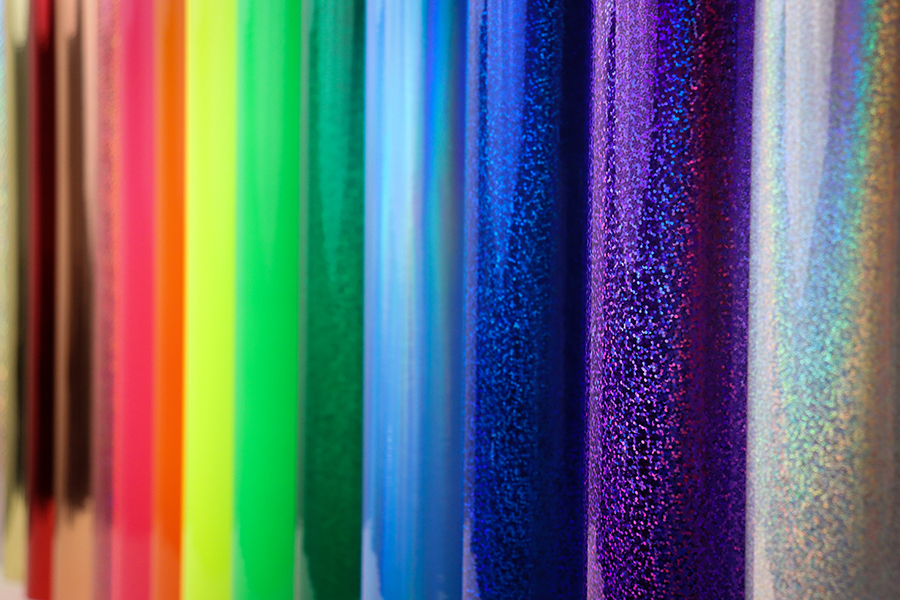 The Griff Network announces the relocation of its decorative film facility from Lakewood, New Jersey, to Fallsington, Pennsylvania, to expand its operations.
After adding new slitting equipment to its converting capabilities, the company upgrades its decorative film division by relocating it. This move assists Griff Decorative Films, a division of Griff Paper and Film, with accommodating growth and increasing demand. In addition to relocating, Griff Decorative Films adds a new extrusion line to increase capacity. The company also upgrades its pressure-sensitive coaters.
The relocation of Griff Decorative Films enables the company to have better logistics utilization with all three plants located in Fallsington. The move also assists the company with better utilization of converting services in its decorative film division.
"Griff is a fast-growing and reliable company. For more than 35 years, Griff has been and continues to be a consistent and thriving organization. This expansion will allow us to better serve our clients and increase capacity. We are looking forward to using the additional capacity to create new products and support new clients worldwide," says Mike Trapp, chief operating officer.