News
GraphicsFlow Hosts Decorating Pricing Strategy Webinar
Tune in Feb. 16 at 3 p.m. MT to learn about pricing strategies to boost profits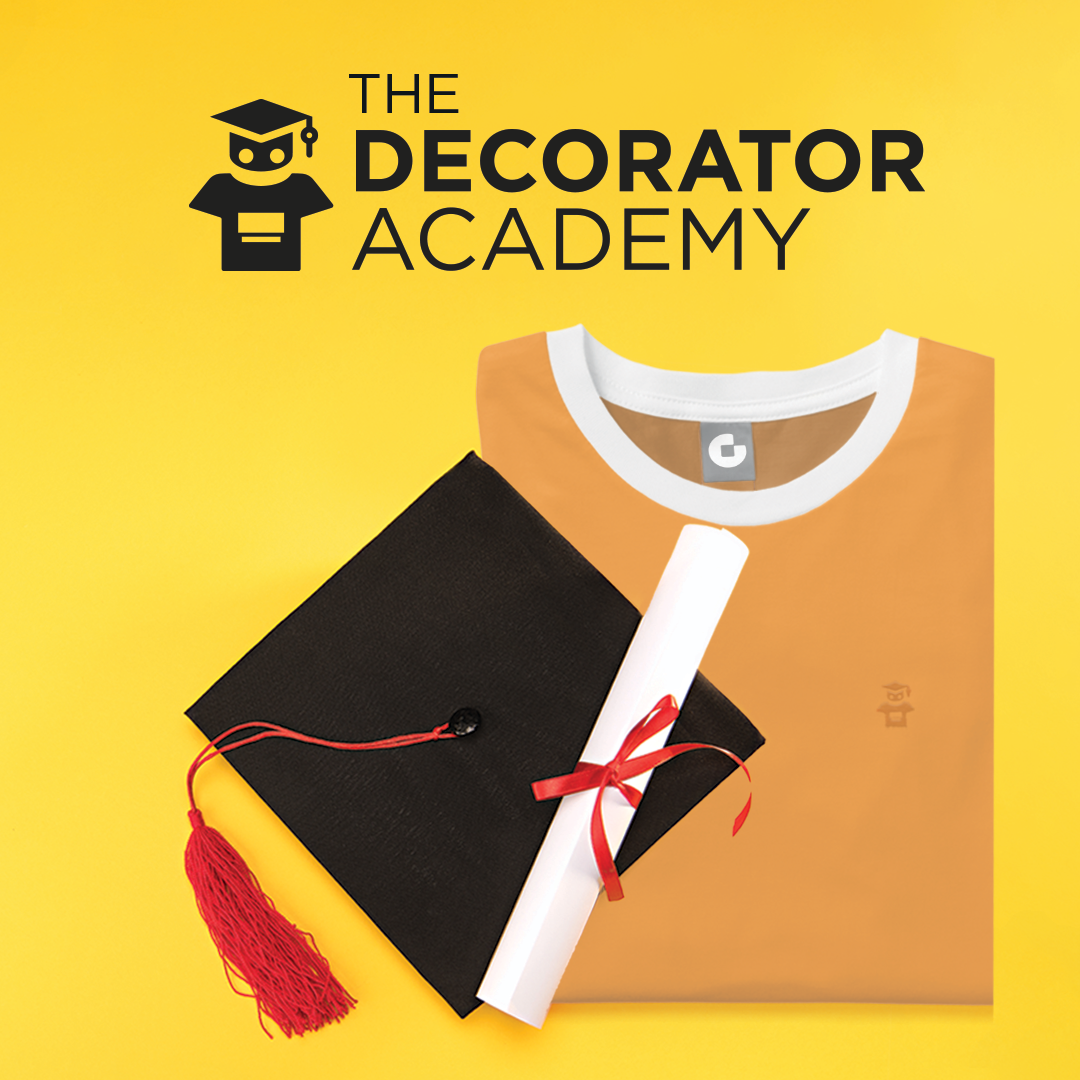 (Image courtesy GraphicsFlow)
GraphicsFlow, a graphics productivity tool built for print, promotional, and decorated apparel businesses, announces a Decorator Academy webinar on Feb. 16 at 3 p.m. MT.
The class, titled "3 Pricing Strategies to Avoid (And What to Do Instead)," will be hosted by Aaron Montgomery, a certified success principles trainer and the co-founder of OurSuccessGroup.com, and Craig Mertens, general manager at GraphicsFlow.
Montgomery and Mertens will discuss some of the most common pricing strategies shops use to boost profits. Attendees will also learn how those strategies can hurt their long-time success and sales.
If you register for a session and miss the live webcast, you can view an archived version.
Register here.