News
GRAPHICS PRO Welcomes Katie Ditallo as Midwest Territory Manager
Ditallo joins the sales team with 15+ years within the event sales industry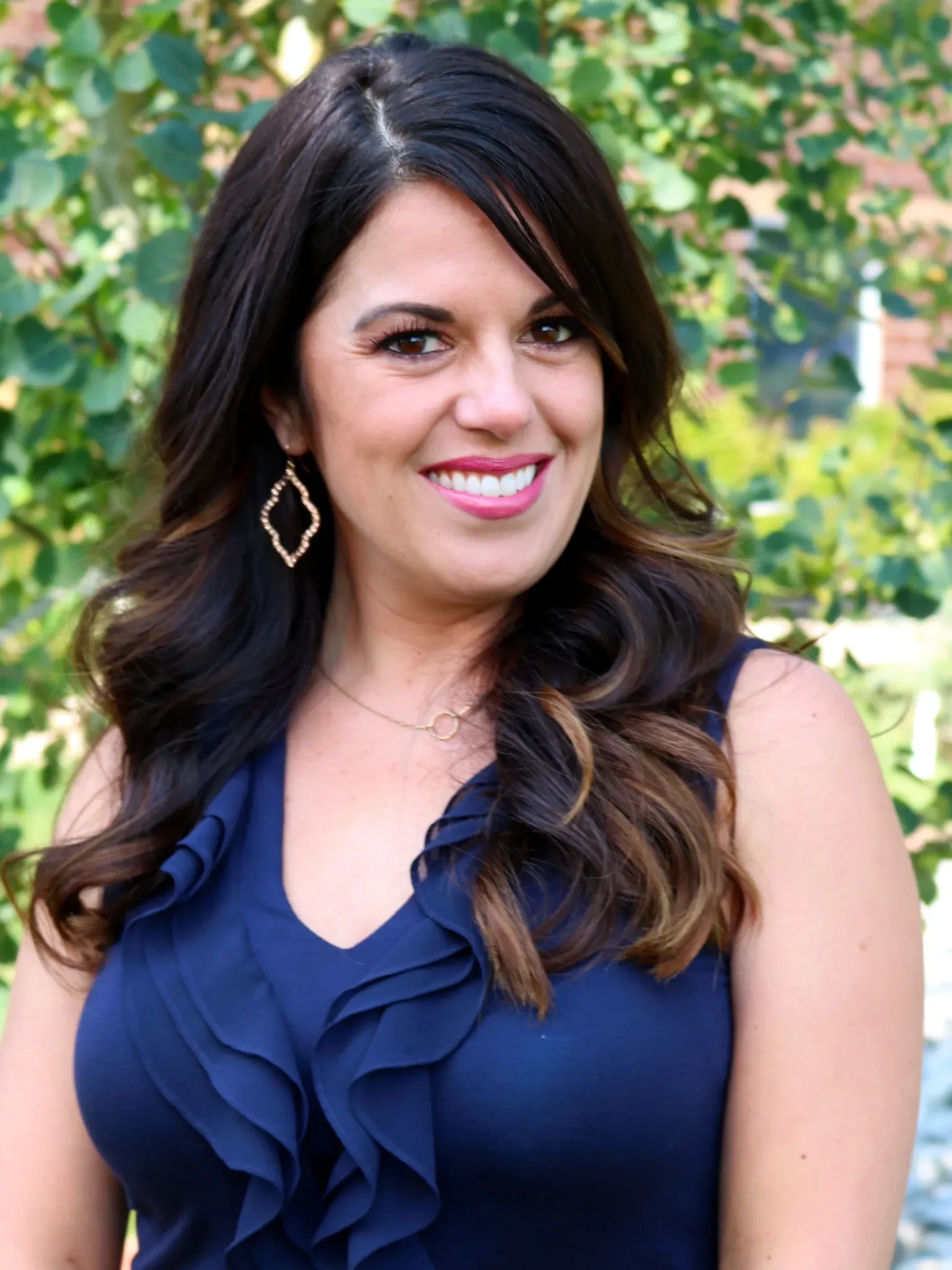 Katie Ditallo
GRAPHICS PRO and GRAPHICS PRO EXPO welcome Katie Ditallo to the sales staff. She joins the team as Midwest Territory Manager.
In the role, her responsibilities will cover magazine, digital, and expo sales for Minnesota, Iowa, Missouri, Wisconsin, Illinois, Michigan, and Indiana.
Ditallo has a long and successful history with NBM and GRAPHICS PRO, as the Printwear market sales manager for THE NBM SHOW and GRAPHICS PRO EXPO from 2009-2020.
"We couldn't be happier to welcome Katie back into the NBM fold. She has a proven track record of success and is a true consultative resource for every client she works with. With her years of experience and an above-and-beyond attitude, we know she's poised to do great things for GP/GPX," says Director of Sales James Kochevar.
Ditallo has 15+ years of experience within the event sales industry, with prior roles within the hospitality, restaurant, wedding, and spirit sales markets. She graduated from Arizona State University with a major in human communications.
"I am so excited to return to the industry that holds such a special place in my heart," remarks Ditallo.
Outside of work, she enjoys spending time with her husband Brad and toddlers Gianna and Enzo.