News
Virtual Learning Happening This Week
Tune into this week's webinars, live streams, and digital events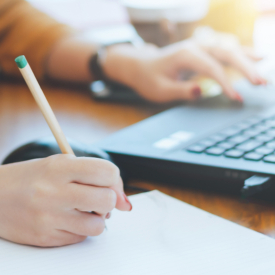 Condé Systems and Sawgrass Ink Host Go Expressions & Go Exchange Webinar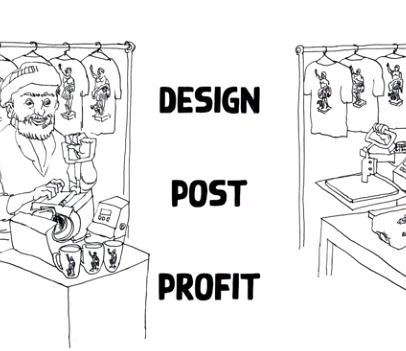 On May 21 at 2 p.m. CT, Condé Systems' David Gross and Jimmy Lamb of Sawgrass host a free educational webinar titled Design, Post, Profit: Online Sales Made Easy.
According to Condé, "Attendees will learn how to create locally and sell globally with a GO Expression online store." The session closes with a demonstration of new Sawgrass products and a Q&A session with the hosts.
Equipment Zone Present Two Webinars on DTG Printing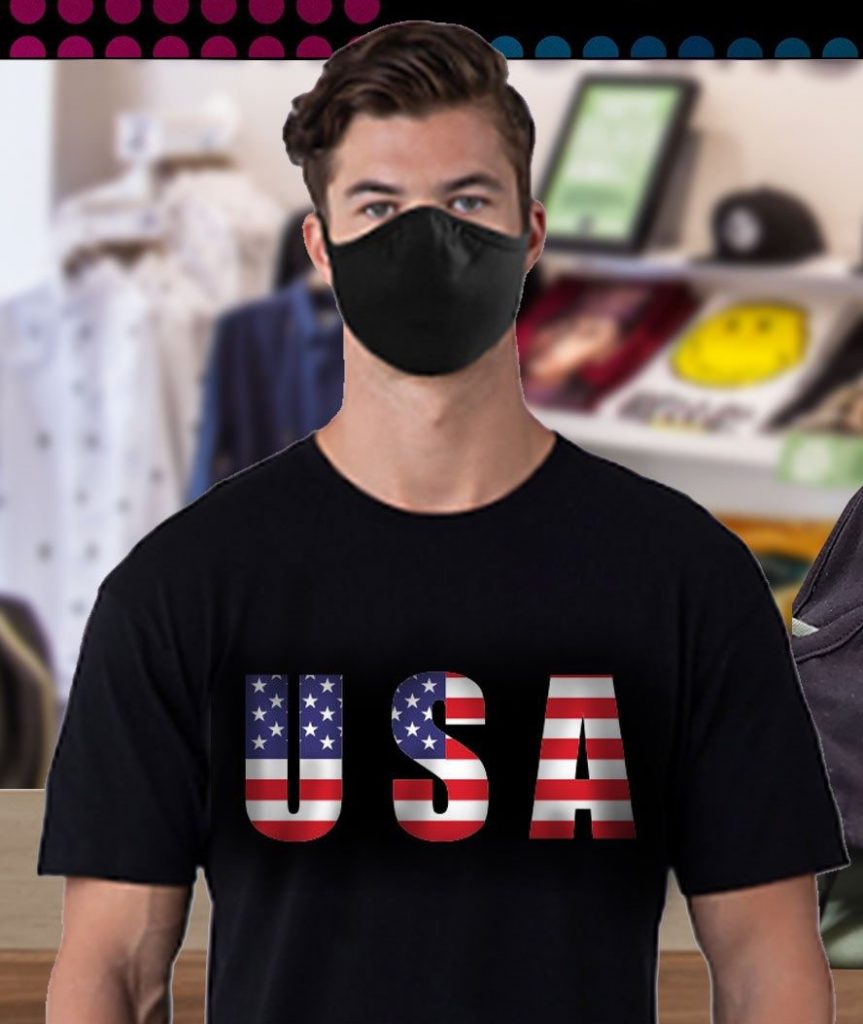 On Tuesday, May 19, at 1 p.m. ET, Equipment Zone's Terry Combs and Jay Busselle host Smart Marketing for DTG Printers – Hot Niches! In the session, the pair discuss niche marketing and smart marketing moves to make right now. The webinar covers popular niches to consider and strategies to take them on successfully.
On Thursday, May 21, at 1 p.m. ET Equipment Zone's Roy Huseman and Jeff Morgenthaler host DTG Printing LIVE – Face Masks at 1 p.m. ET. The pair covers the entire DTG printing process for face masks and takes time for attendee questions.
Find past Equipment Zone webinars here.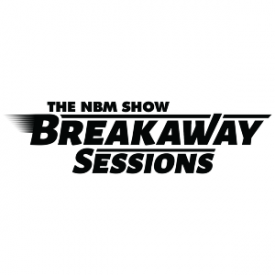 THE NBM SHOW Breakaway Sessions Presents Session #1
On May 20, THE NBM SHOW Breakaway Sessions kicks off with a panel discussion addressing what products and markets are ripe right now to business loans, leasing, and supply chains. Following the panel, attendees can explore the online exhibit and take part in business and process-focused classes.
Roland DGA Continues 10-Minute Shop Talk Series on Facebook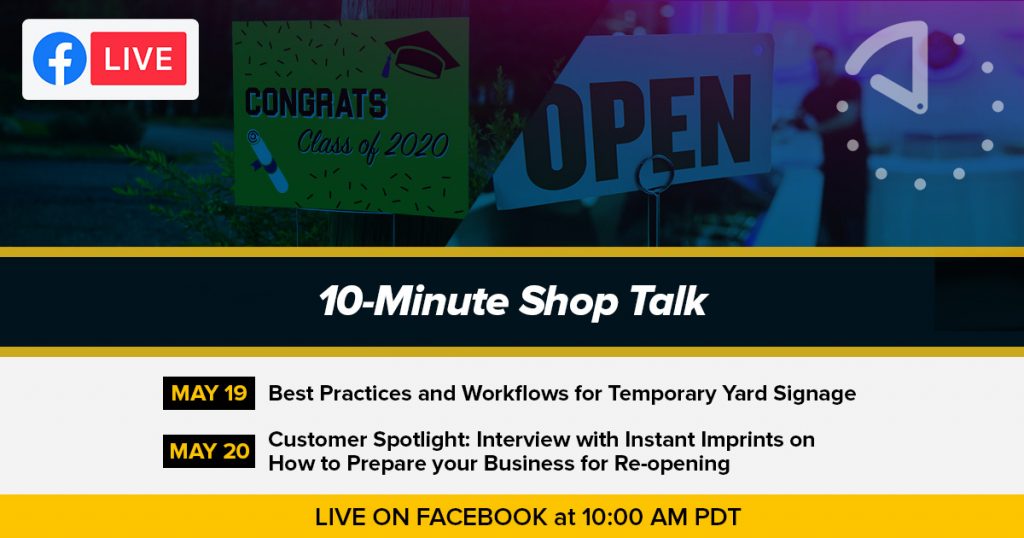 On Tuesday, May 19, at 10 a.m. PT, Roland presents Best Practices and Workflows for Temporary Yard Signage on Facebook. Roland product manager Daniel Valade highlights the rise in popularity of yard signs for 2020 graduates as a way to supplement print provider income for the short term.
On Wednesday, May 20, at 10 a.m. PT, Lily Hunter, product manager, talks to Roland end-user Bob Parish of Imprint Graphics about the positive actions employers can take to prepare themselves for the new market environment.
Watch these live streams on Roland DGA's Facebook page.
Xpresscreen Talks Thermal Screens on Facebook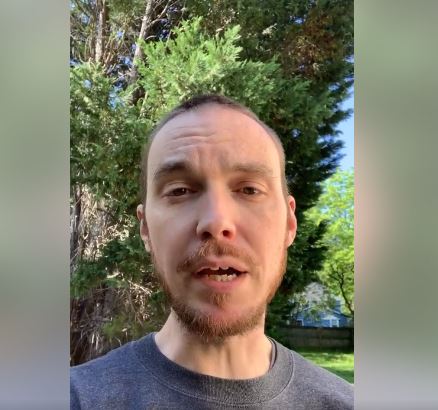 Xpresscreen goes live on Facebook on Friday, May 22, at 1 p.m. ET to talk about a "unique method for exposing screens" and to answer questions live.
Hosts for the Facebook live stream include Ted Irvin (owner), Jared Shutt (sales and technical service), Jay Doub (sales and technical service), and Woody Flythe (sales).
Watch here.