News
Graphics Industry Impacted by Hurricane Ian
Businesses faced the aftermath while others braced for impact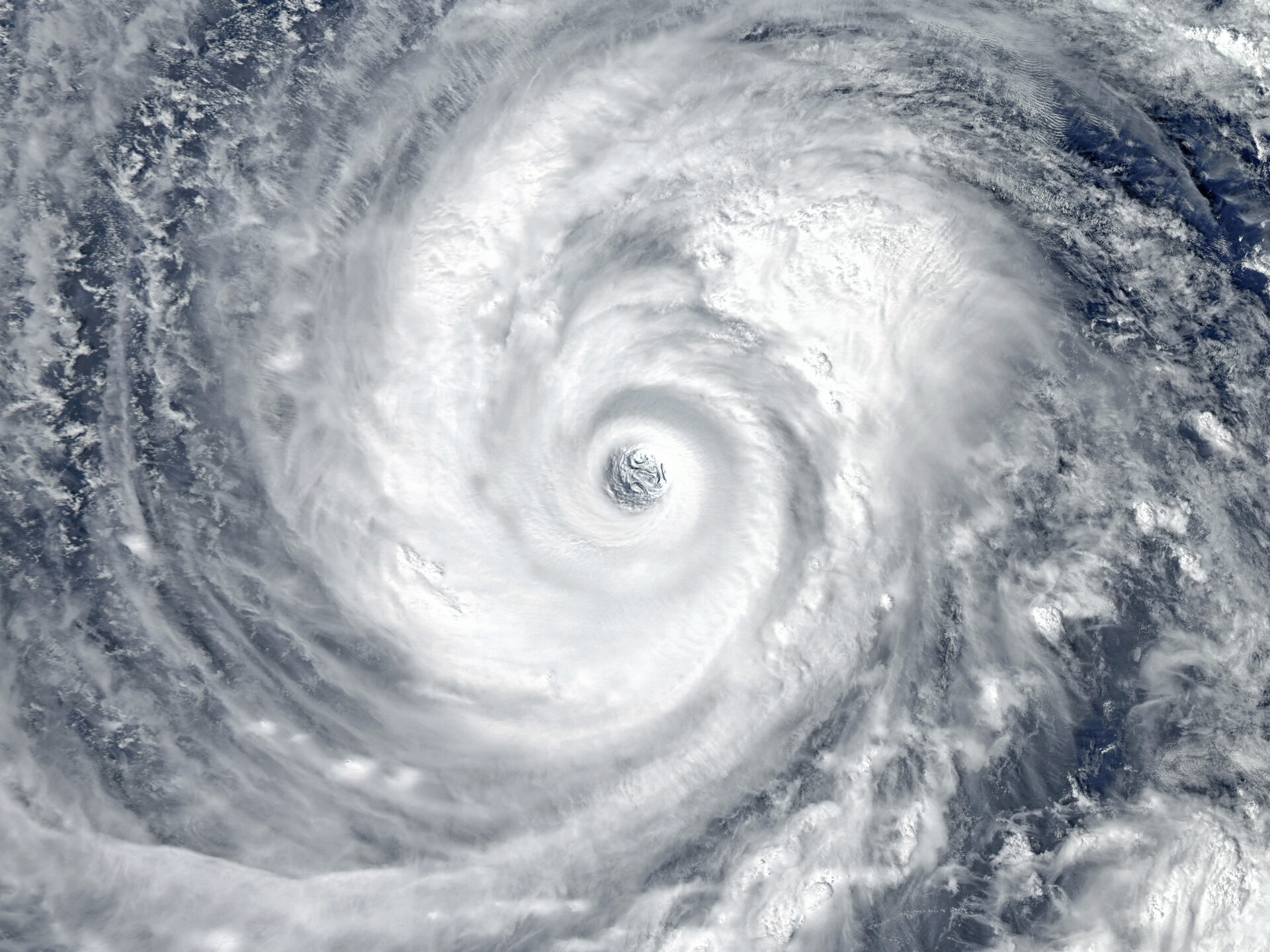 As Hurricane Ian maked landfall on the U.S. Gulf Coast, graphics businesses across Florida faced the aftermath — while those in South Carolina and North Carolina braced for impact.
Many businesses in these areas have sent out updates notifying customers of planned closures and order delays. Below is a summary of messages from these companies:
Citadel Brands — Kingstree, South Carolina
Sept. 30: "With Hurricane Ian rapidly approaching the coastline of South Carolina, we will be closing our DC at 1 p.m. ET today for the safety of our employees. Our new Kingstree, South Carolina distribution center is located about 50 miles inland from the coast and will be in the direct path of Hurricane Ian."
Hit Promotional Products — Tampa, Florida
Sept. 27: "Operations will be temporarily suspended from Wednesday, Sept. 28 through Thursday, Sept. 29."
Sept. 29: "We were extremely fortunate that we were able to get through the hurricane with minimal impact to our local area. Our buildings have no structural damage, have power, and we expect to be fully operational on Friday, Sept. 30. 24-hour service remains suspended until further notice. An additional 2-3 business days of production time will be added to our standard service."
Sept. 29: "Our website is currently unavailable due to network issues related to Hurricane Ian. We're working to switch to a backup carrier and expect our website to be functional by the end of the day."
LexJet — Sarasota, Florida
Sept. 26: "LexJet continues to monitor

Hurricane

Ian. To minimize potential service disruptions, we have representatives working remotely across the U.S., who will be available at 800-453-9538. Most of our warehouses are outside the affected zones, and additional transportation plans are in place to ensure that orders arrive at their final destination on time."
Ultraflex Systems — Riverview, Florida
Sept. 26: "As

Hurricane

 Ian approaches the Florida coast, Ultraflex is closely monitoring the latest developments. Our team is ready to assist customers from our various warehouses in locations that are not affected by the 

hurricane."
Do you have an update or story you want to share about your experiences with Hurricane Ian? Please contact [email protected].