News
Graphic Elephants and Same Day Tees Partner Up to Honor Community Workers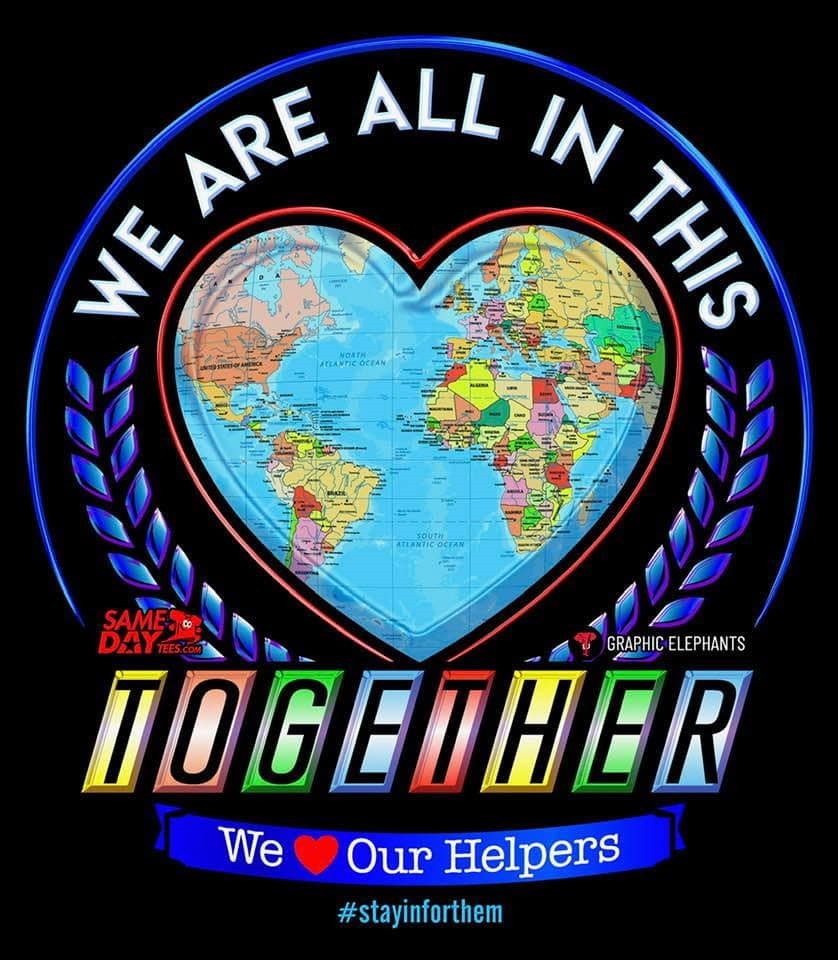 Graphic Elephants and Same Day Tees Partner Up to Honor Community Workers
Owner of Colorado-based Graphic Elephants Lon Winters and president of Illinois-based Same Day Tees Pete Bolsoni join forces to design, create, and donate T-shirts, honoring community workers and their efforts during the COVID-19 pandemic.
In a press release, the pair says they appreciate the work from first responders, emergency services, doctors, nurses, fire, police, truckers and delivery drivers, grocery attendants, and other workers so much that they would give them the shirt off their backs.
Both Winter and Bolsoni plan to personally hand out the Ts along with a thank you letter to the workers. Masks are also available to those who want them.
"We want these to go to anyone we can think of fighting the fight for us locally," says the duo. "Like everybody else, we were thinking (about) how we could show appreciation to the folks who are out there helping, putting their lives at risk."
The shirt's front features a world map laid within a heart with the words, "We Are All In This Together. We Love Our Helpers." The back of the shirt has a quote by Fred Rogers that reads, in part, "Look for the helpers. You will always find people who are helping."
Winters and Bolsoni add, "The really fun part will be when we randomly hand out Ts to the helpers at grocery stores, post offices, delivery drivers, and others. And of course, we'll be doing that from the proper social distance."