News
Global Organic Textile Standard Announces Appointments
GOTS appoints regional representative for South Asia and head of quality assurance and implementation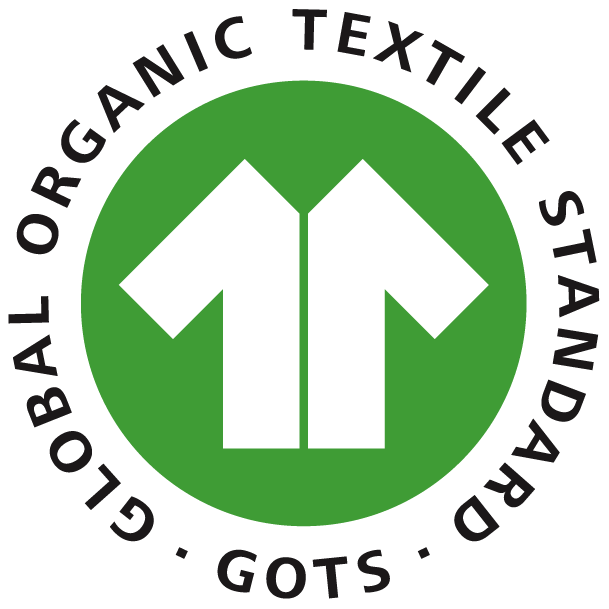 Global Organic Textile Standard (GOTS) appoints Ganesh Kasekar to GOTS representative in South Asia (India, Pakistan, Bangladesh, and Sri Lanka). Kasekar takes over the role of Sumit Gupta, the previous GOTS regional representative. Gupta now serves as the head of quality assurance and implementation, a newly created position at GOTS.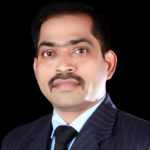 Kasekar is a textile chemistry expert and holds over 17 years of experience in the textile industry with a background in inspection and certification in supply chains. In his former position as the business development manager, he gained knowledge of supply chain stakeholders internationally, contributing to quality assurance requirements in the textile and leather goods industry.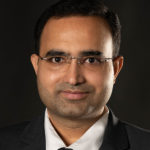 In his new role, Gupta takes account of the increasing workload GOTS is facing because of the fast-growing numbers of certified operations, according to the organization. Gupta brings substantial experience representing GOTS, as well as contributing substantially to GOTS quality assurance and implementation.