News
Gildan Appoints New Member to Board of Directors
Sharon Driscoll will serve on both the board's audit and finance committee and the compensation and human resources committee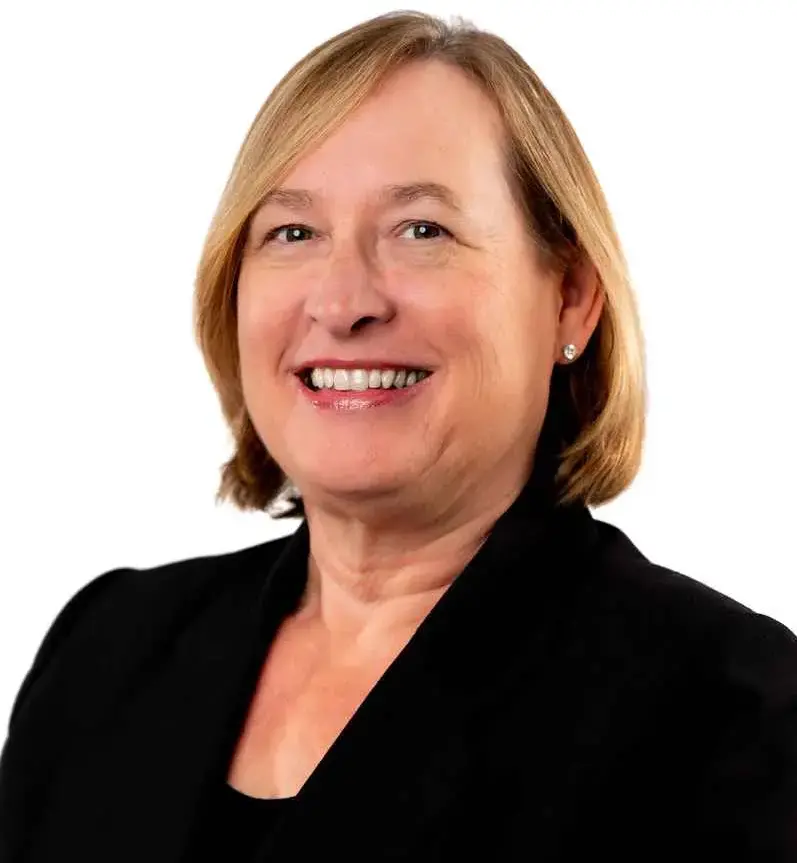 Sharon Driscoll (Image courtesy Gildan)
Gildan announces the appointment of Sharon Driscoll to the company's board of directors, bringing the board to eleven members. She will serve on both the board's audit and finance committee and the compensation and human resources committee.
"Sharon is an accomplished business leader, and her 15-plus years of C-suite experience across finance and strategy in publicly traded and privately held retail and distribution environments make her an ideal addition to our board," says Gildan's Board Chairman Donald C. Berg.
Driscoll is a corporate director and currently serves on the board of directors of Empire Company Limited and Imperial Oil Limited. Until her retirement in September, Driscoll held executive positions at RB Global Inc., including chief financial officer (CFO), co-CEO, and advisor to the CEO.
Previously, she held other senior executive positions, including CFO at Katz Group Canada Limited, CFO at Sears Canada Inc., and executive finance leadership roles at Loblaw Companies Limited. Driscoll is a chartered professional accountant and holds a bachelor of commerce (Honours) degree from Queen's University.