News
Gildan Listed on Dow Jones Sustainability Index for 8th Consecutive Year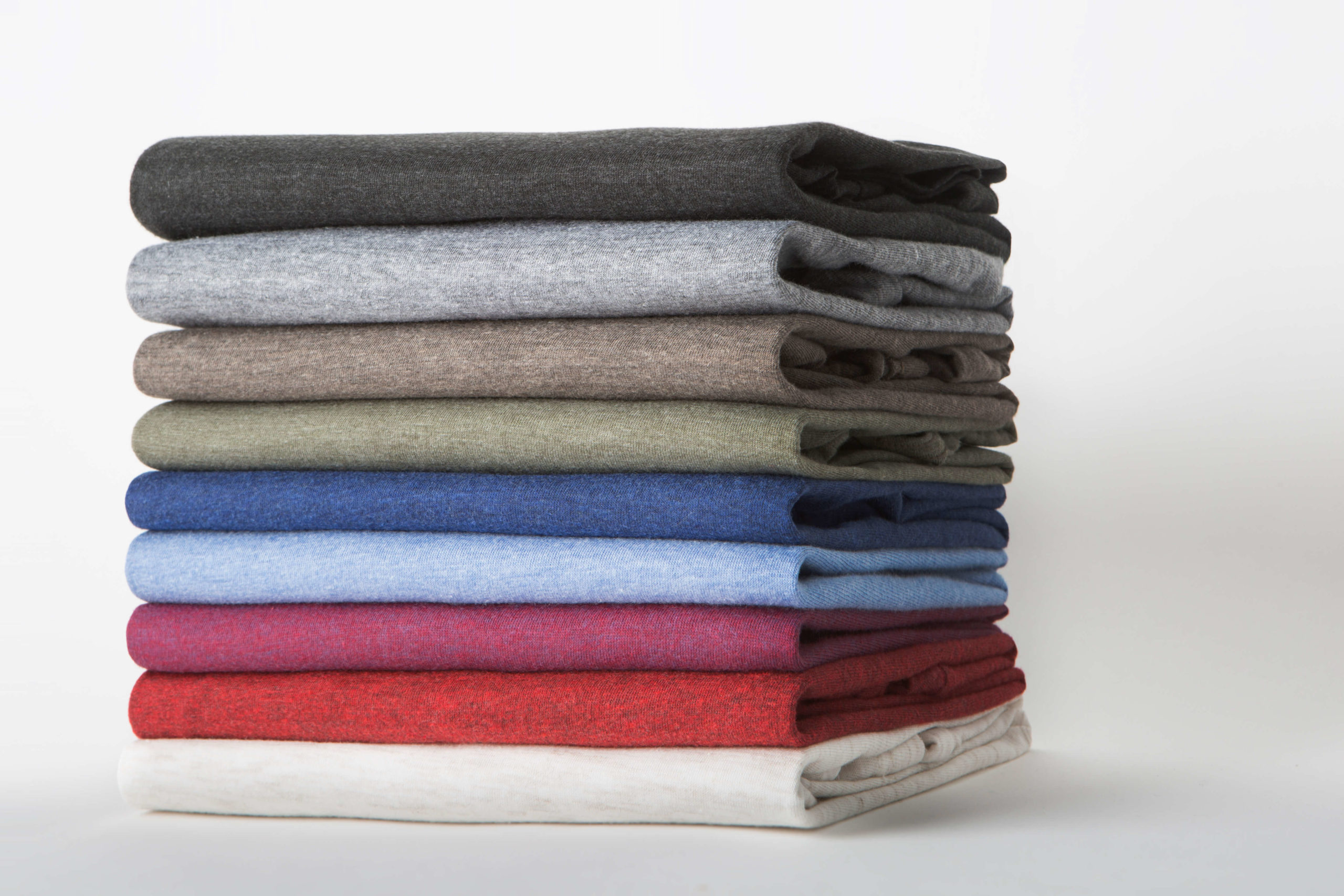 Gildan Activewear Inc. makes the Dow Jones Sustainability North America Index for 2020. This marks Gildan's eighth consecutive year of inclusion on the Dow Jones Sustainability Indices, recognizing its commitment in areas related to environmental, social, and governance practices. Gildan is the only apparel manufacturer to appear in the North American index.
Glenn Chamandy, president and CEO at Gildan, says, "Our eighth consecutive inclusion is the result of the hard work and dedication from our teams around the world to our vision of Gildan as a leader in ethical and sustainable apparel manufacturing."
This year, Gildan increased its scores in all dimensions and showed improvement in areas related to labor practice indicators, operational eco-efficiency, and risk and crisis management. Gildan also achieved top scores in the corporate governance, business conduct codes, environmental reporting, social reporting, and corporate citizenship and philanthropy categories this year.