News
General Formulations Partners with PSP Limited
The partnership will provide distribution throughout New Zealand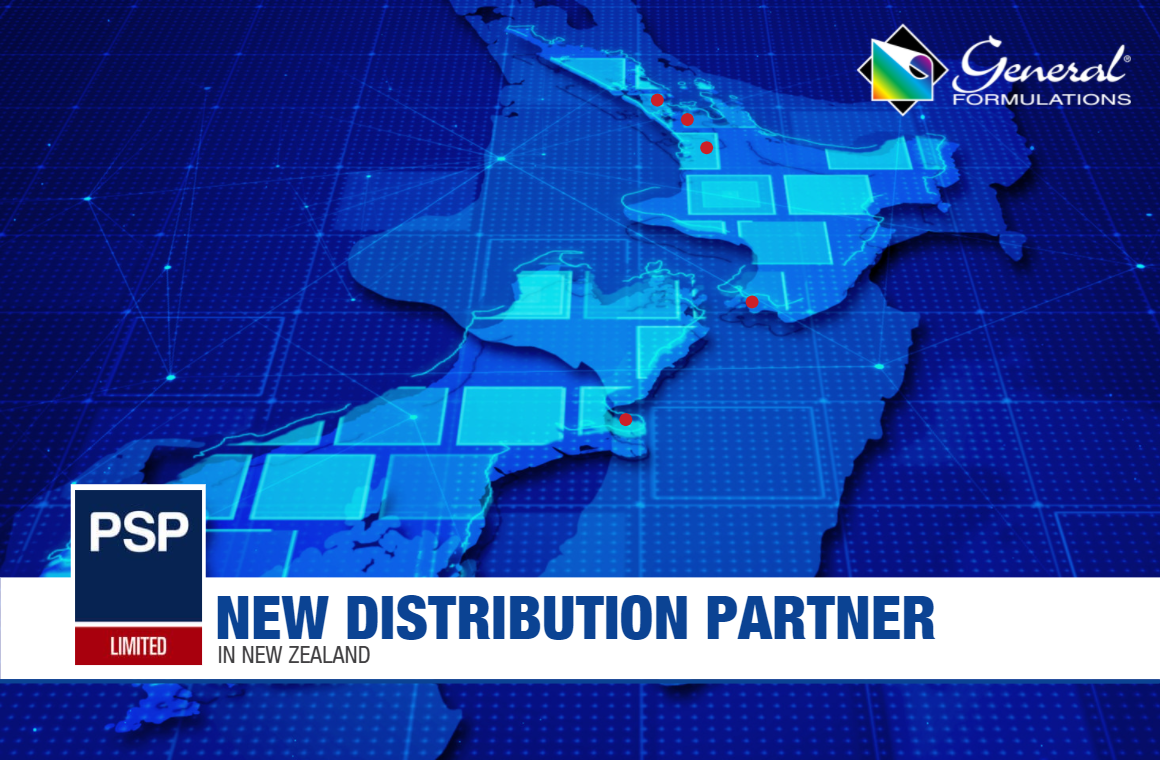 (Image courtesy General Formulations)
General Formulations, a manufacturer of pressure-sensitive films, announces its new strategic partnership with PSP Limited as a distributor for the New Zealand market.
General Formulations digital print media is now available at PSP branches throughout New Zealand. Locations include:
Auckland – Albany (head office) and East Tamaki
Hamilton
Wellington
Christchurch
With almost 40 years of experience, General Formulations says PSP Limited will provide a depth of product knowledge and technical expertise to its customers nationwide.
"We are extremely excited to welcome PSP Limited as a new distribution partner in New Zealand," says Scott Spagnolli, VP of sales, General Formulations. "The combination of our products with PSP's long-term experience guarantees a successful future ahead."