News
Gemini Announces Commitment to Community Award Finalists
Three non-profit finalists have been chosen; voting is open until Aug. 30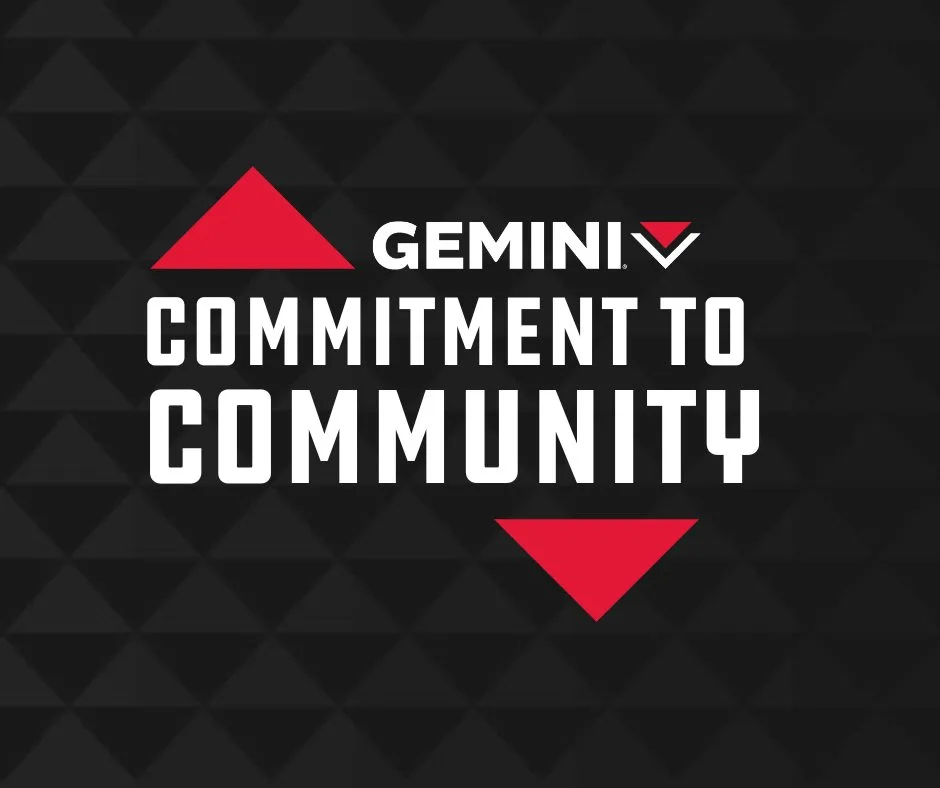 (Image: Gemini Facebook)
Gemini, a provider of signage, plates, plaques, and more, announces the three finalists for its Commitment to Community award.
The company asked its partners to nominate 501c(3) non-profit organizations in their area and received over 130 nominations.
The three finalists will receive $2,500 towards new signage. Voting is now open for one of the finalists to have the chance to receive an additional $10,000 donation.
Finalists
Vote for one of these organizations on the company's Facebook, Instagram, or LinkedIn profiles by Aug. 30.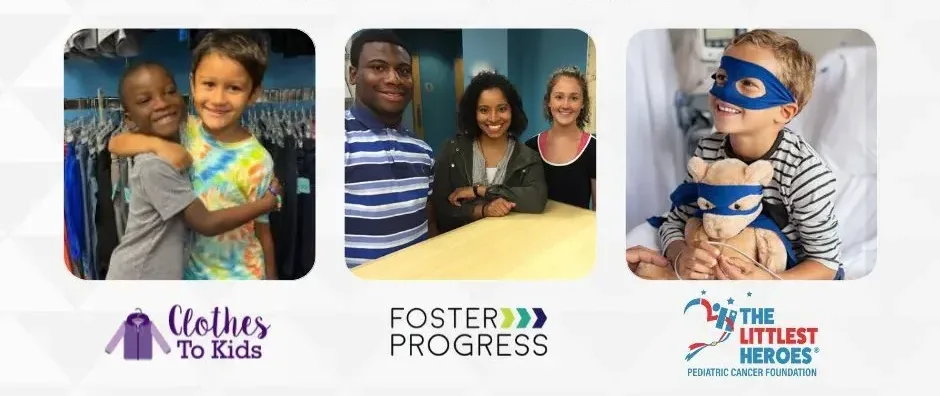 Clothes to Kids
Since 2003, Clothes to Kids has provided new and quality used clothing to low-income or in-crisis school-age children, free of charge. Clothes to Kids envisions a community in which every school-age child has quality clothing so that he or she may attend school with the confidence and self-esteem needed to achieve academic success.
Foster Progress
Foster Progress empowers Illinois youth currently or formerly in foster care to attain a college degree and transition into adulthood successfully by providing mentorship, advocacy, and educational opportunity. They inspire youth with a long-term vision of their future and help them make it a reality.
The Littlest Heroes
The Littlest Heroes is a non-profit organization providing financial and emotional support to families who have a child living with cancer. Since 2002, they have impacted the lives of children living with cancer and their families by addressing the economic, emotional, and social concerns that accompany childhood cancer through education, assistance, and community organization.
Learn more about the Commitment to Community award here.