News
GeckoWraps Creates Wholesale Print eCommerce Solution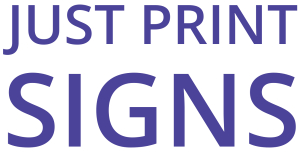 Shane Lloyd of GeckoWraps—a wrap and large-format printing shop—launches a new wholesale website JustPrintSigns.com for large-format, grand-format, and flatbed printing. According to Lloyd, JustPrintSigns.com is a platform that offers signage and graphic decorators simple online ordering for grand-format printing, rigid signs, and wraps.
JustPrintSigns.com features a vehicle wrap square footage panel calculator that allows a wholesale customer to pick a year, make, and model to populate the recommended dimensions for each section of the vehicle and pricing. Each panel dimension can be manually entered to adjust the square footage calculator if a vehicle isn't listed. Grand-format and wall wrap calculators populate wholesale pricing using height and width measurements.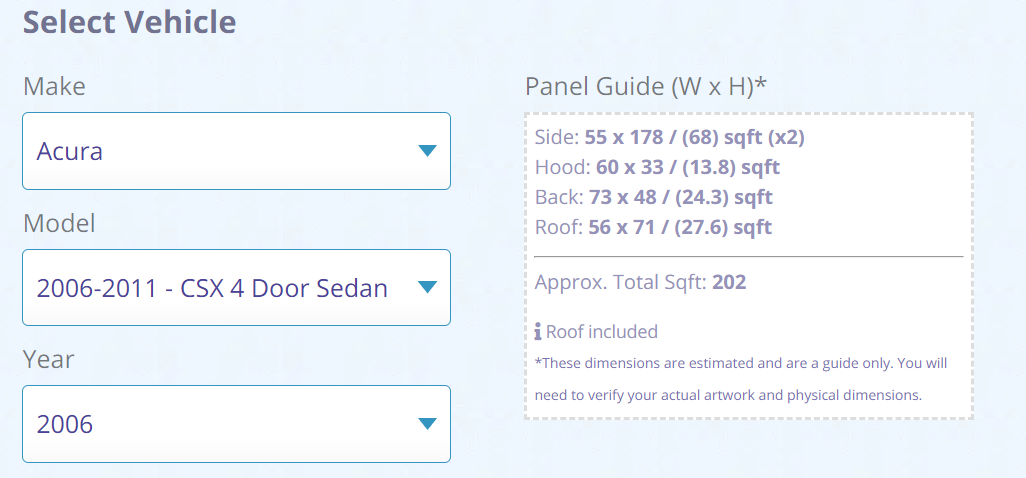 The site also features an artwork uploader for sending print-ready files.
If installers are unsure of their desired look, JustPrintSigns.com has a design team available for complete solutions for wholesale design, print, ship, and ready-to-install graphics. Additionally, it offers comprehensive project management if needed.
"JustPrintSigns.com is on a mission to simplify wholesale printers' pains by offering easy-to-use online tools, an industry-standard product offering, and competitive shipping options. All geared to help increase efficiency and bottom line for everyone involved while providing customer satisfaction," explains Lloyd.