News
GCC Launches Web Shop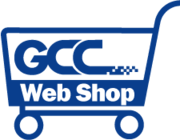 GCC, a manufacturer of professional printers/cutters, vinyl cutters, UV printers, and laser engravers/cutters/markers, launches the GCC Web Shop.
The site offers various types and varieties of materials, including laser (cutting/engraving type) plastics, low-odor rubber for laser processing, PVC-free vinyl, sandcarving stencil films, and more. GCC Web Shop provides an organized and systematic shopping experience for customers and aims to open possibilities to its customers with its collection of materials.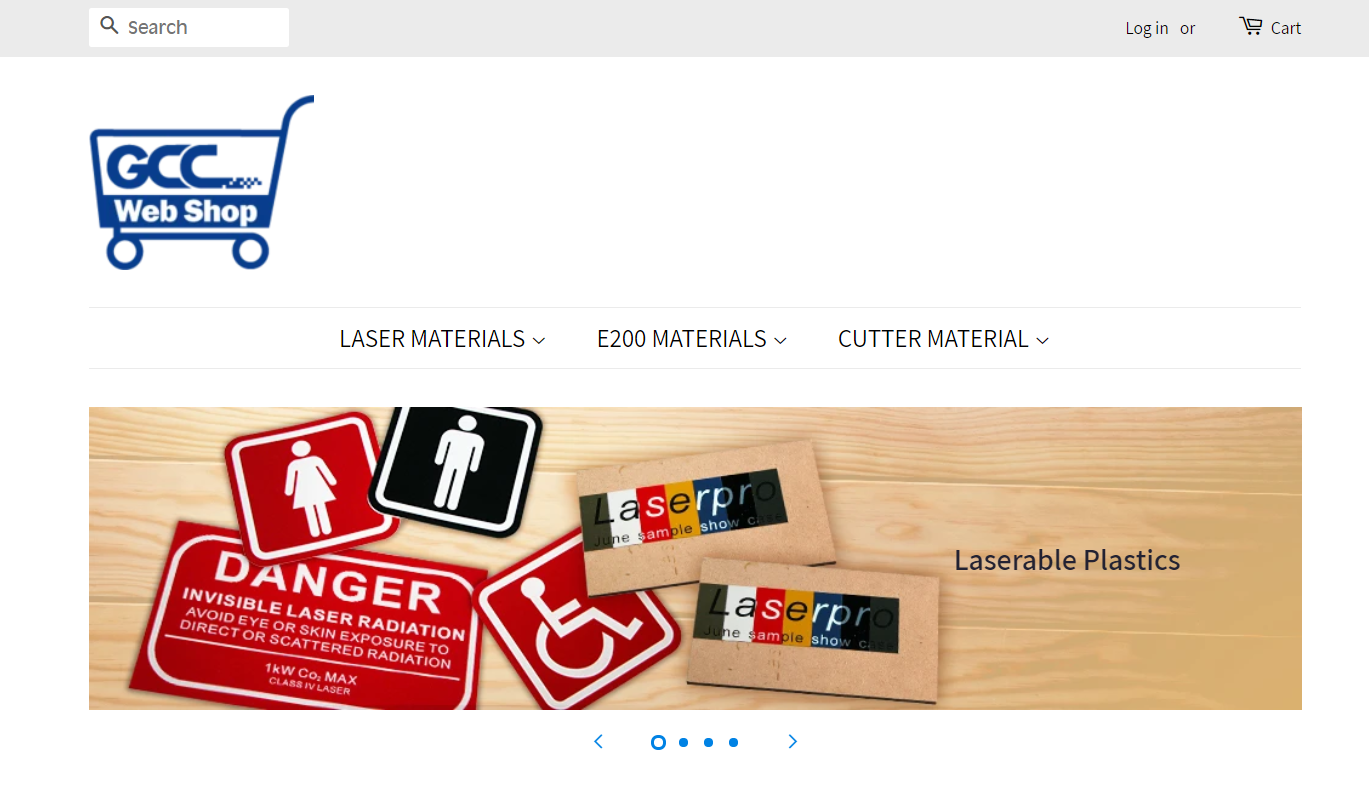 The shop also provides a designated area for E200 materials, its newest desktop laser engraving machine. Materials under this category include laserable plastics, acrylics, and MDF (medium-density fiberboard).
The company plans to update the site as new materials and different varieties become available.
Only GCC distributors are qualified to become members of the GCC Web Shop. For instructions on registering, click here.