News
Fully Promoted Celebrates 20 Years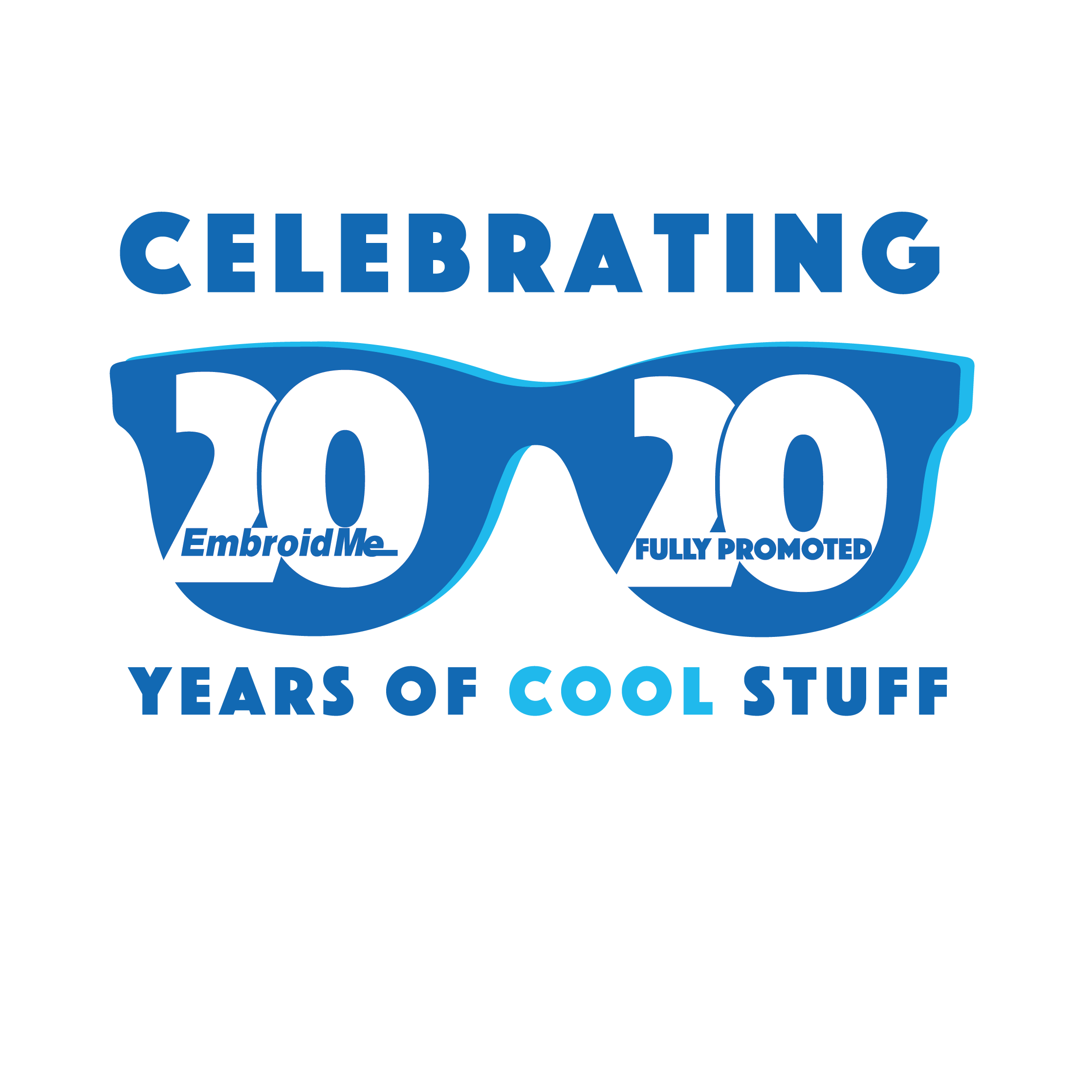 Image courtesy Fully Promoted
Fully Promoted, a branded products and marketing services franchise, celebrates 20 years in business. The brand launched as EmbroidMe in 2000 as a small, family-owned business known for embroidered apparel and branded products.
In 2017, after hearing years of requests to provide more products and services, the brand became Fully Promoted powered by EmbroidMe. With the name change came additional custom apparel and promotional products and printing services. Today, the brand has grown to over 300 franchise locations in more than 11 countries worldwide, each of them independently owned and operated.
"I have been with the brand since inception, and it's been amazing to see how it's evolved over the years. We truly have become the experts in branding and using promotional products in thoughtful and effective ways that benefit our clients," says Mike Brugger, Fully Promoted brand president. "With decades of combined experience and global coverage, we have people all over the world helping businesses with quality promotional products, marketing ideas, and embroidered apparel across every industry."
In 2019, the brand expanded further with the introduction of Fully Promoted Office, allowing franchisees to take an ownership role in the business without having to personally oversee in-house production.
Most recently, the brand launched its upgraded website that allows customers to view products sold nationwide and pick them up at one of the local Fully Promoted locations.
The company was formed by father and son team Roy and Ray Titus. To this day, Ray continues the family legacy by holding the CEO position of United Franchise Group.