News
Full Turn Custom Apparel Opts Out Of PGA Show After 15-Year Run
The company cites soaring transportation costs and the uncertainty of shipping by boat for the decision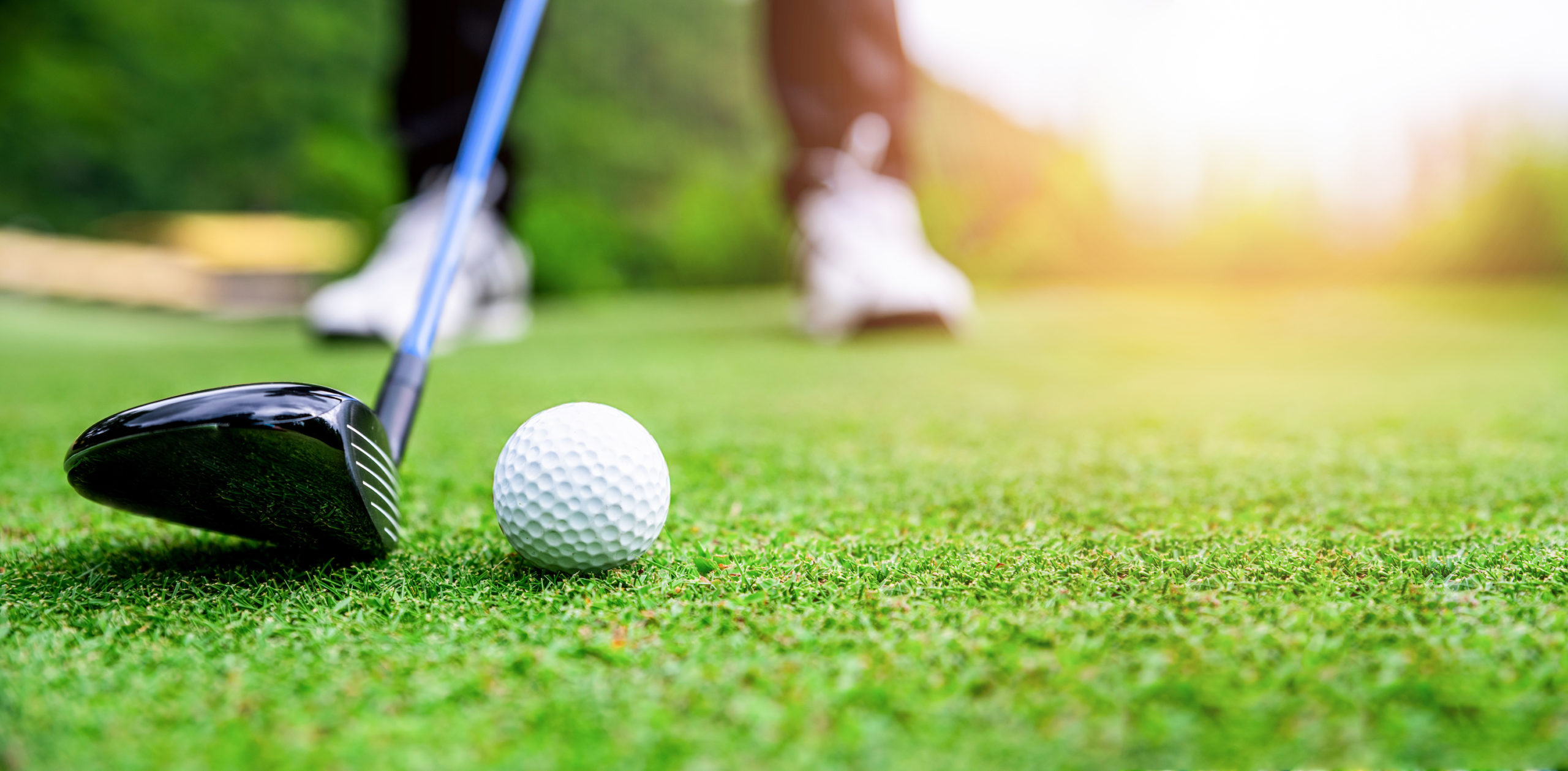 San Francisco, California-based Full Turn Custom Apparel, a custom and luxury apparel company serving the golf, resort, and collegiate markets, announces it will not participate in the 2022 PGA Show in Orlando, Florida. The PGA Show is a specialty trade show for the golf industry, showcasing apparel, accessories, technology, and more.
The company cites rising transportation costs in bringing goods in from overseas as well as the uncertain nature of shipping via boat, which has caused significant delays in deliveries, as reasons for the change.
Consistent with its new FASTTURN strategy of offering nine new line breaks a year, it says all overseas production is now being air-shipped to Full Turn's California finishing center.
"There aren't many options to pay for these huge cost increases. We felt passing on the costs to our retail partners, and then to the consumer, would result in much higher prices and fewer units being sold," says Full Turn CEO Mark Killeen.
"On the backside, we refuse to compromise product quality to reduce the cost of goods. We then needed to review our business model. The largest single-cost line item was the PGA Show. Despite the PGA Show being canceled in 2021, we were able to use new technologies like RepSpark and Zoom throughout the year to significantly grow our business. The PGA runs a fantastic show and we will miss the handshakes and hugs, but we will continue to show our love and respect for our customers in other ways. We believe our customers will ultimately appreciate that we solved these challenges with their success as being paramount."
Full Turn services more than 1,000 retail customers throughout North America, Asia, and Europe.