News
FUJIFILM Dimatix Appoints Steve Billow as President
Within the role, Billow will target new growth opportunities and lead the development of environmentally sustainable products and innovations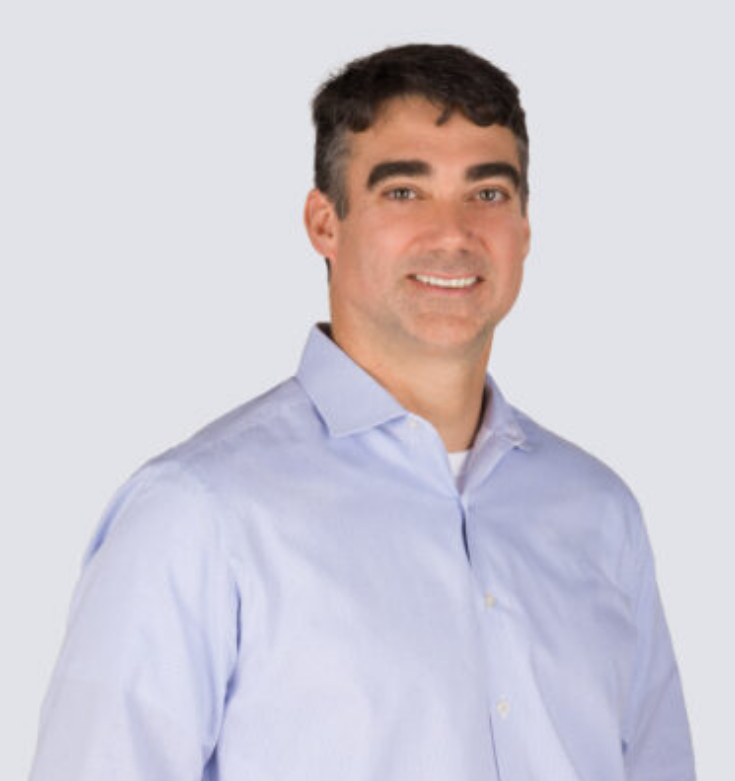 Steve Billow (Image courtesy FUJIFILM)
FUJIFILM Dimatix, a subsidiary of FUJIFILM Corporation and manufacturer and supplier of inkjet printheads, announces the appointment of Steve Billow as president.
Within the role, Billow will target new growth opportunities and lead the development of environmentally-sustainable products and innovations — from concept through commercialization.
"We are delighted to welcome Steve to the FUJIFILM Dimatix family in this very important executive leadership position," says Martin Schoeppler, chief executive officer of FUJIFILM Dimatix. "Steve's breadth of knowledge and extensive experience with inkjet technology, coupled with his team-building strengths, will help our organization pursue new avenues while driving growth and continued success in this market."
Prior to joining FUJIFILM Dimatix, Billow most recently served as president at Desktop Metal. Previously, he was vice president and chief technology officer (CTO) at EFI Inkjet Solutions for eight years, as well as the CTO at Jetrion where he set technical strategy and direction and developed packaging and label printers. As Inkjet CTO at EFI Manchester, Billow led the development and launch of the company's inkjet printers for a broad range of diverse markets. Prior, Billow was employed at Eastman Kodak for over 20 years in numerous R&D roles at various facilities in several countries, where he guided the development of printheads, print engines, and inkjet systems.
"I am thrilled to join the FUJIFILM Dimatix team as the company continues to expand its products and partnerships into new markets," says Billow. "I look forward to collaborating with our teams to provide new innovative and environmentally sustainable solutions that will enhance the printing systems worldwide."